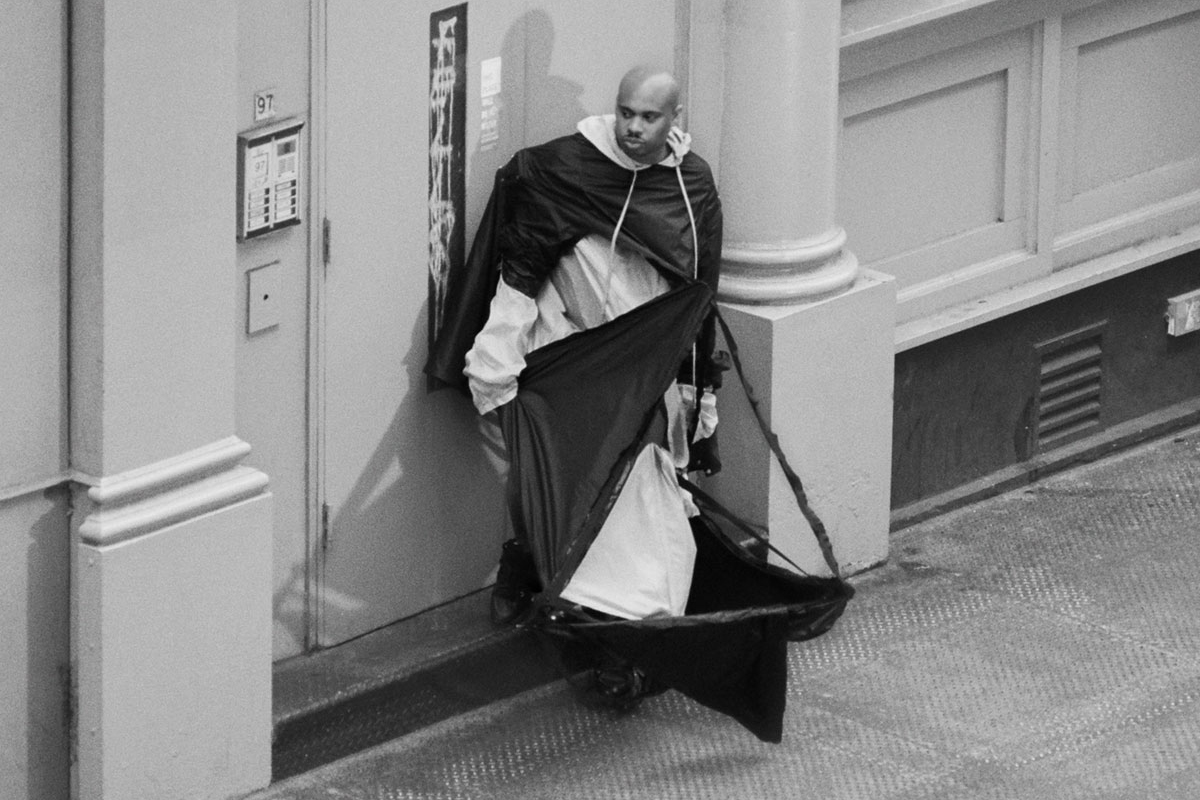 Shayne Oliver is Resurrecting Hood By Air
In a thrilling new interview with Kanye West, designer Shayne Oliver revealed in Interview that he is bringing back his acclaimed streetwear label Hood by Air later this year. Oliver took a break from the brand back in 2016 (It was getting to a point where I felt like I was being held to an extreme level. Hood By Air had these emotions and this ethos that I respect, and I wanted to continue respecting that as much as possible," he said) while he shifted to focus on his role as creative director of Helmut Lang.
A further exclusive with SSENSE explains that he will work outside of the traditional fashion week schedule and create new experiences for fans of the brand. "With everything going on, a temporary retail store won't be the first thing we will do, but we will introduce new models inside our system that will offer contemporary retail experiences," he said.
In only a few seasons, Hood By Air left a lasting imprint as one of the first major labels to transform the idea of luxury streetwear. So far there are few details on what this revival of the beloved brand will look like, but fans can rejoice at the imminent return of the cult label.
Image: Benjamin Barron.