Jack Spade Sunglasses are for Every Day Guys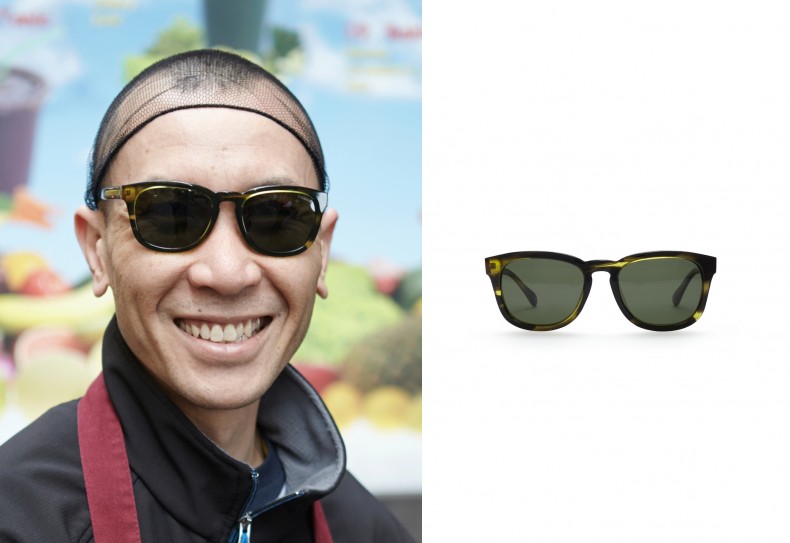 Image: Jack Spade.
Here's the thing about designer sunglasses — they're beautifully crafted (expensive), made of the finest materials available for eyewear (expensive), and carry some sort of heavy weight fashion name printed on their sides (I'm sure you can guess where we're going with this one). But like a fragile flower head plucked off its shrub, or an overtly emotionally-present date, it's difficult to really interact with them for fear of complete destruction. Resulting in an inevitable cold war of wanting to wear your designer sunglasses because you paid a fortune for them, but not wanting to wear them and destroy them because, well, you paid a fortune for them (and taxes these days, right!). Thankfully Jack Spade, a brand known for its functionally stylish messenger bags and totes, has mastered the sunglass. Their new Spring/Summer 2014 collection is devoted to men from all walks of life and to prove it, they teamed up with photographer Jeremy Sachs-Michaels.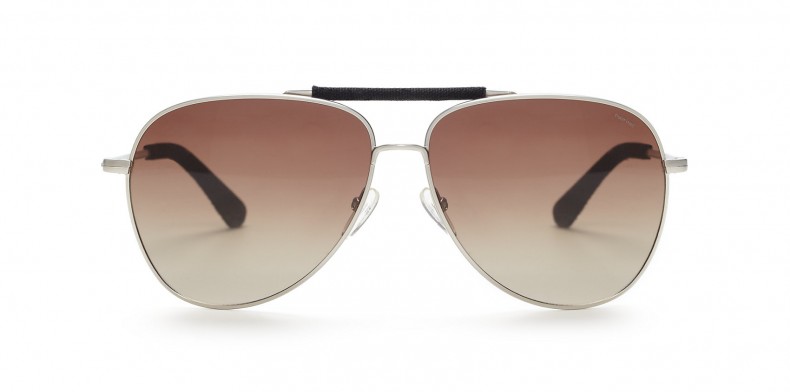 Image: Jack Spade.
In a campaign The Vendor Project, Jack Spade turned to 16 New York City food vendors to model the brand's latest frames. The portraits reflect the city's reliance on these men  (because let's face it Central Park would shut DOWN if the hot dogs disappeared) and passion each vendor has for his job. Visit a Jack Spade retail location throughout the month of April to see these images for yourself, and shop the sunglass collection in-store and online now.