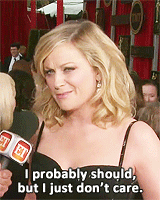 How To Believe in Love Again Post Amy Poehler and Will Arnett's Divorce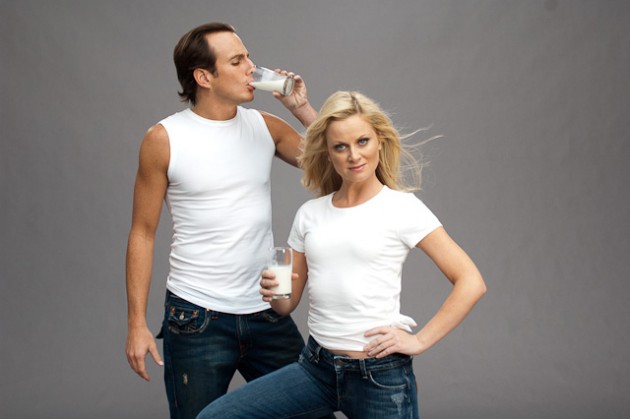 Love as a source of joy and inspiration is officially over. The reason? The love once shared between funny girl Amy Poehler and funny guy Will Arnett is kaput. Though the separation was announced in September of 2012, many still held out hope for a reconciliation, despite the birth of romances between Pohler and comedian Nick Kroll and Arnett canoodling with Billy Joel's ex-wife, Katie Lee. The once-couple first began dating in 2000 before Arnett placed a ring on it in 2003. She guest-starred on his show Arrested Development four times and then he guest starred on her show Parks & Recreation—as funny couples should do when they are a part of funny shows. Not wanting to kill the laughter, they teamed up again and again in a number of films like Blades of Glory, Horton Hears a Who!, On Broadway, Monsters vs. Aliens, and the supremely underrated Spring Breakdown. Sadly, life is not all waffles and banana stands. It's a sad day to be funny.
How to believe in love again:
Image courtesy of Here She Goes Again, Cindy Ord/Getty Images, and Time Life Pictures/DMI/Time Life Pictures.