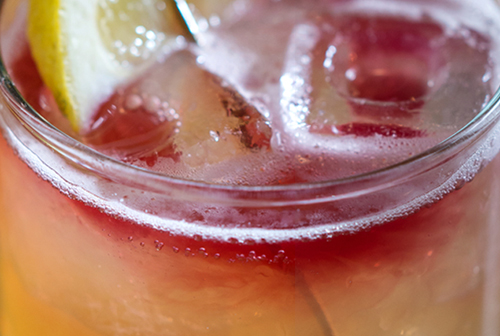 It's Been a Long Week: The Fillmore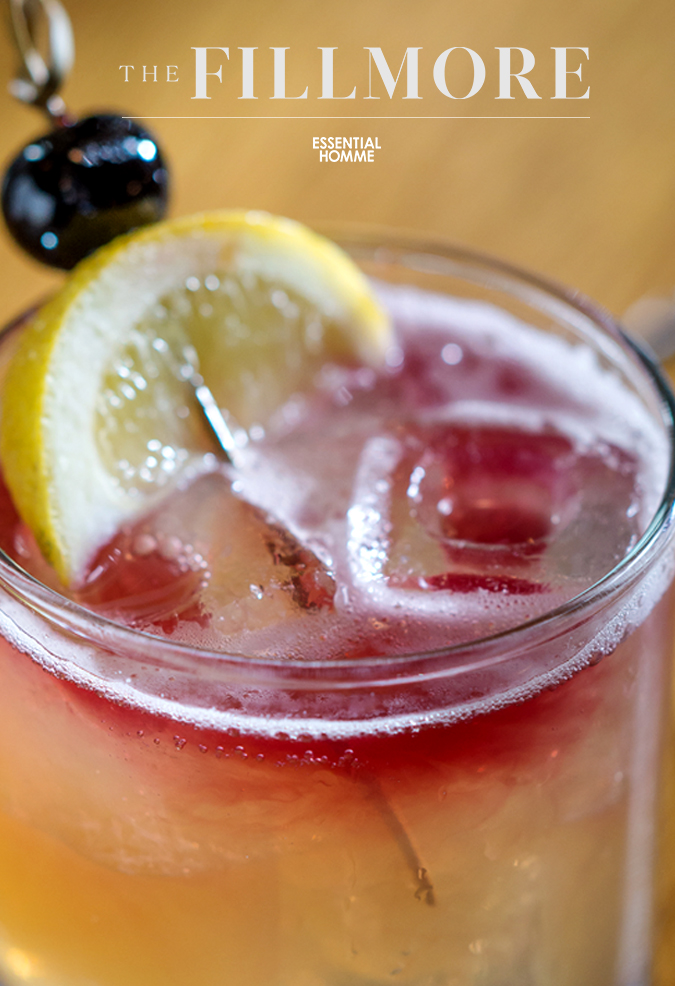 Image: Essential Homme, The Fillmore Room
As true believers of the work hard, play hard mantra, we present you with It's Been a Long Week, a weekly column aimed at awarding some liquid appreciation to you for just being yourself, dammit. Make a glass or two on us, you deserve it.
WHAT
The Fillmore Room's The Fillmore
Once a go-to for the art world's whose who's in Chelsea, New York's Moran's has now become The Fillmore Room, an art-deco inspired restaurant and bar with classic American fare. For its inducting libation, we've opted for The Fillmore: a drink that shares the new room's name and resounding boom.
HOW
Ingredients:
1.5 oz. Evan Williams Black

0.5 oz. Grand Marnier

0.75 oz. Fresh lemon juice

0.5 oz. Simple syrup

Claret to top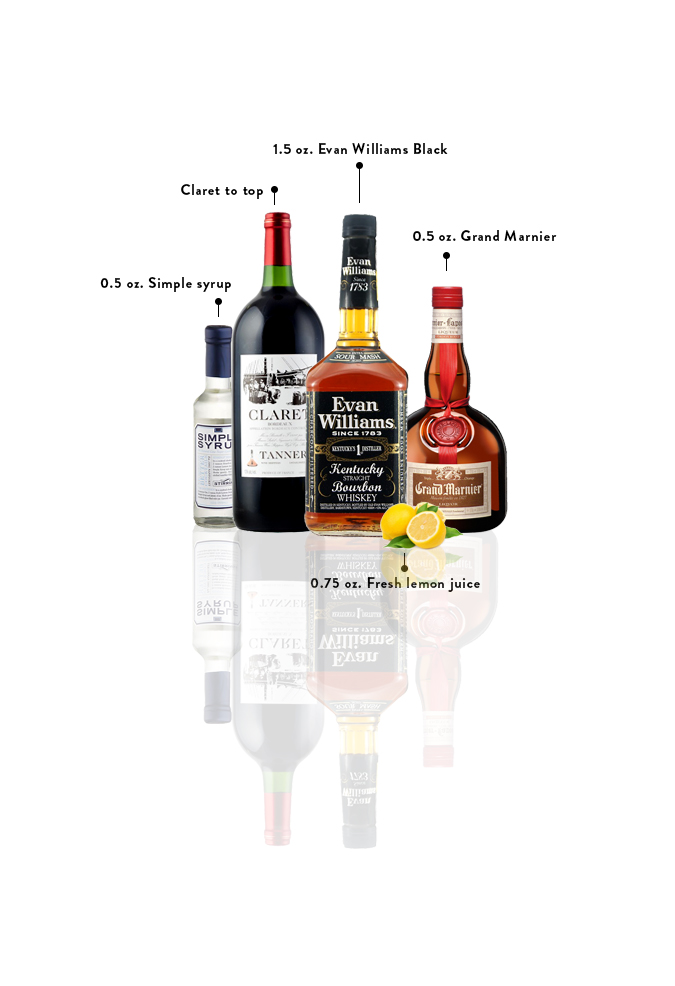 Image: Essential Homme, Stirrings, Evan Williams, Grand Marnier, Claret
THEN
In a small shaker tin, add all the ingredients except the claret. Add ice and shake. Fine strain everything into a rocks glass over fresh ice. Gently float red wine on top. Garnish with an orange and cherry skewer.