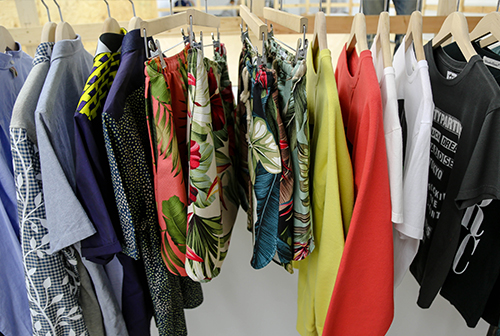 For the Sophisticated Skater: Supermarket Pop-Up Featuring NOAH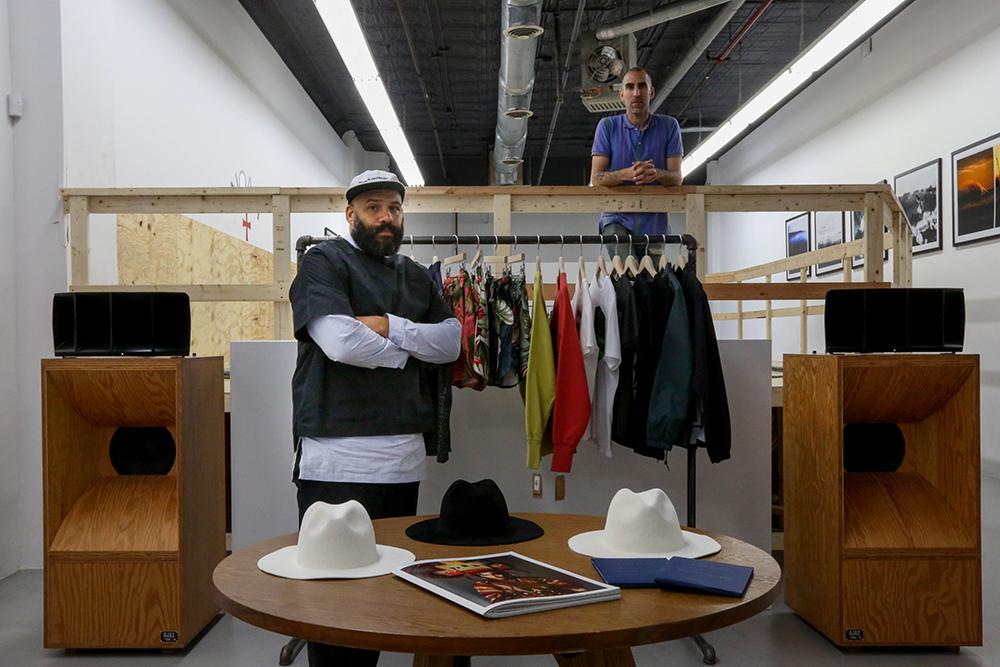 Image: The Supermarket.
Starting today, New York's Supermarket welcomes an exclusive pop-up shop from NOAH, featuring the recently revived brand's return collection, as well as special edition NOAH x UNION LA T-shirts. After stepping down from his role as creative director of Supreme, Brendon Babenzien re-launched NOAH to celebrate the urban skater style, yes, but now with a more mature touch. "Twenty years ago, skateboarders were outcasts and football players were cool. Now the skateboarders are at the top of the food chain," says the designer. Chris Gibbs, owner and buyer of UNION LA, partnered with Babenzien to curate a range of products for the pop-up store—which also boasts a custom-built wooden bowl for private skating—and includes exclusive NOAH summer pieces and two collaborative tees from the two brands. "We wanted to, first and foremost, celebrate and highlight his new NOAH collection," says Gibbs. "We also wanted to get a chance to bring some of the old Union flavor back to NYC." In addition, the duo collected garments from other labels such as 08Sircus, Visvim, Wtaps, Neighborhood, and What Matters Most.
Noah's pop-up shop launches at Supermarket (393 Broadway, NY) today and will stay open until May 27, 2015.