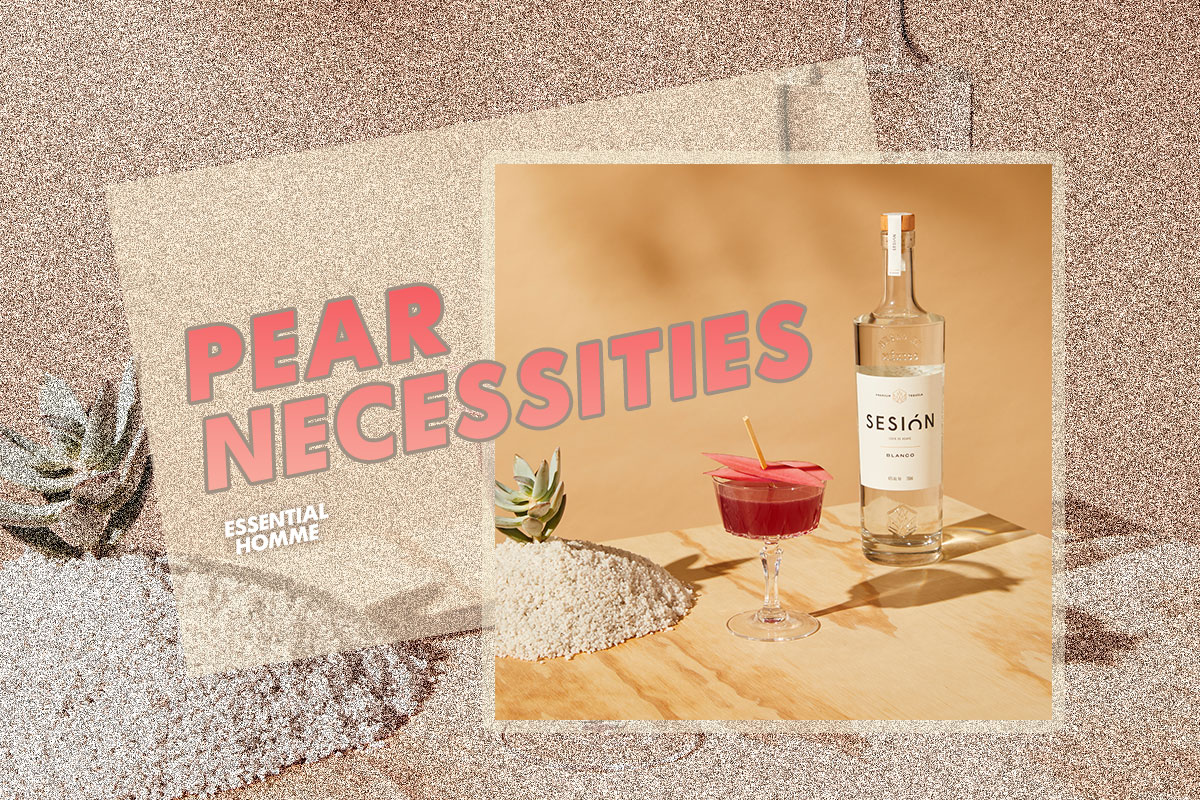 It's Been A Long Week: Pear Necessities
As true believers of the work hard, play hard mantra, we present you with It's Been a Long Week, a weekly column aimed at awarding some liquid appreciation to you for just being yourself, dammit. Make yourself a glass or two, on us — you deserve it.
When it comes to tequila, we don't really discriminate– it's seasonless. Newcomer, Sesión tequila, founded in 2015 is uniquely distinct from the close to a thousand tequila brands that came about in the past twenty years. Offering Blanco, Reposado, and Mocha options, Sesión is a smooth, clean, and straightforward tequila that you cannot go wrong with. Its recipe for Pear Necessities adds a touch of holiday spice to the Mexican drink winter-style.
Ingredients: 
1 oz Sesión Blanco Tequila
1⁄2 oz citrus vodka infused with prickly pear
1⁄4 oz Amaro Nonino
3⁄4 oz prickly pear juice
1⁄2 oz lime juice
1⁄4 oz agave syrup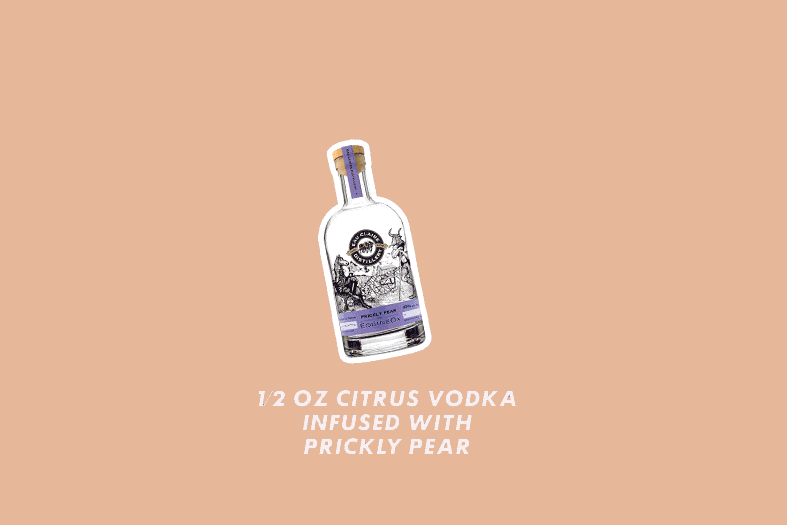 Method: 
Add all ingredients to a shaker.
Shake and strain into a chilled cocktail glass as desired (add ice for rocks).
Garnish and serve.
Cheers!