It's Been a Long Week: Highlands Redhead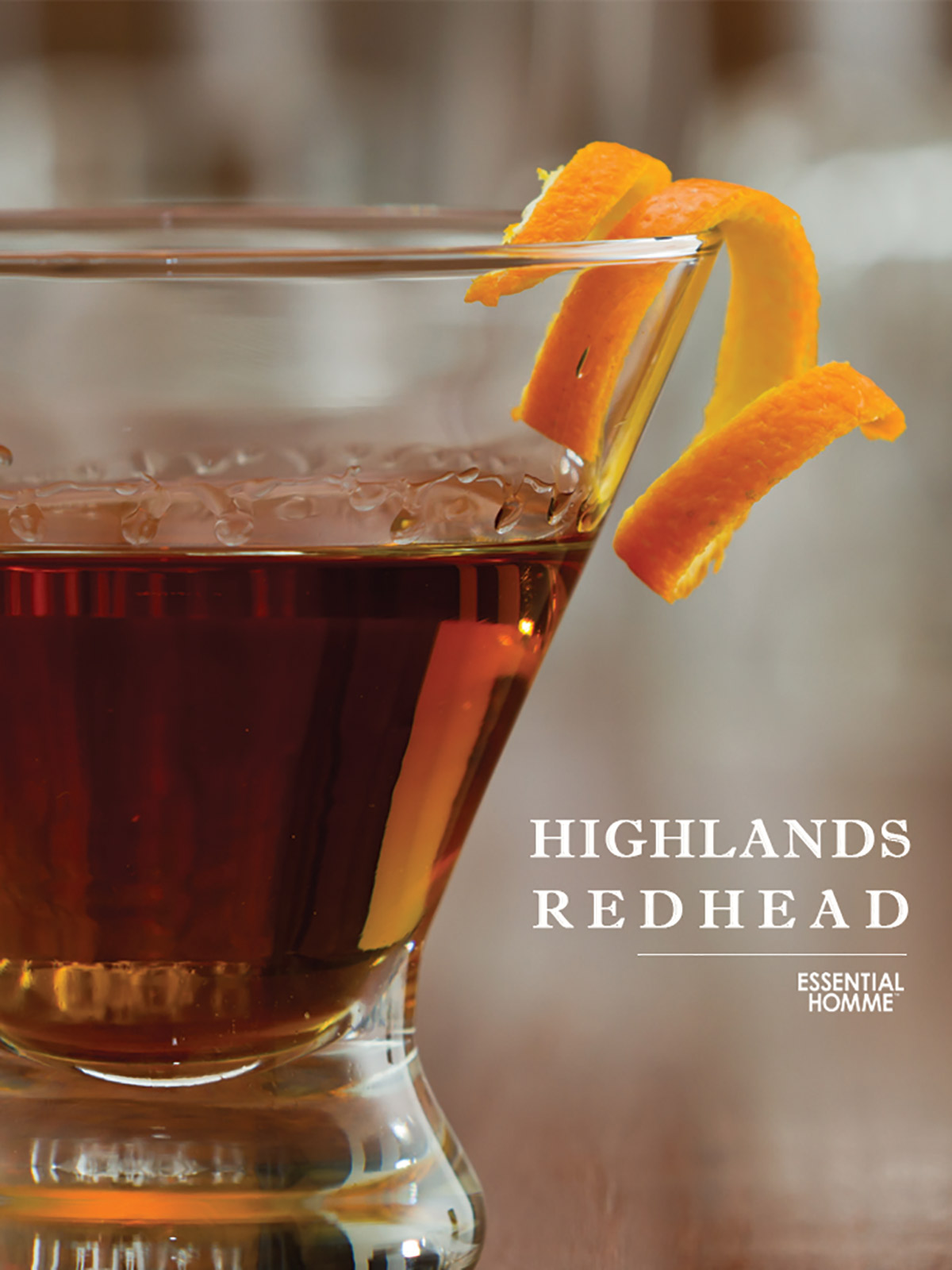 Image: Essential Homme,  Amaro Lucano.
As true believers of the work hard, play hard mantra, we present you with It's Been a Long Week, a weekly column aimed at awarding some liquid appreciation to you for just being yourself, dammit. Make a glass or two on us, you deserve it.
WHAT
Highlands Redhead
Featuring a 15-year-old blended malt, Usquaebach Scotch whisky, this Highlands-inspired cocktail mixes bitters with sweetness for a hard-hitting drink that will transport you to the rolling hills of Scotland.
HOW
Ingredients:
2 oz. Usquaebach Premium Blended
1 oz. Amaro Lucano
2 dashes of Orange bitters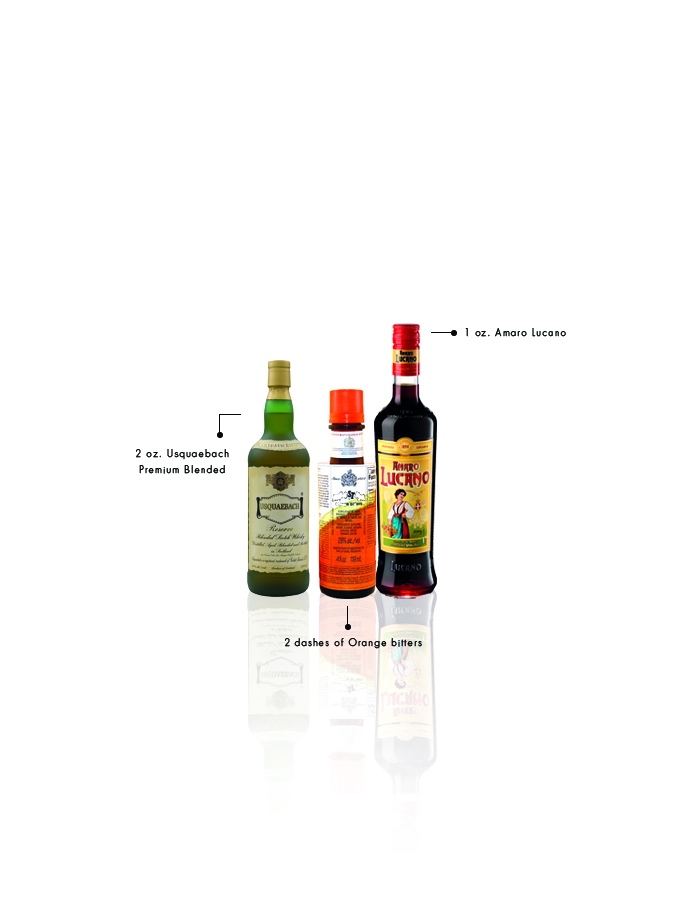 Image: Essential Homme, Amaro Lucano, Angostura, Usquaebach.
THEN
Stir all ingredients with ice and strain into rocks glass. Garnish with orange peel.