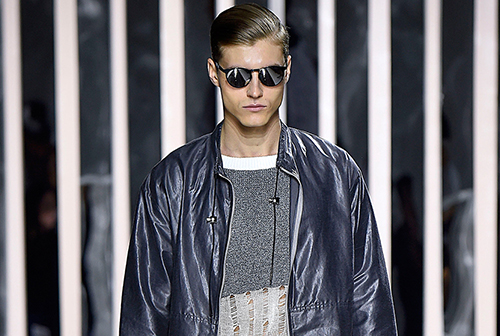 Trending Tunes: Rochambeau SS16 Runway Soundtrack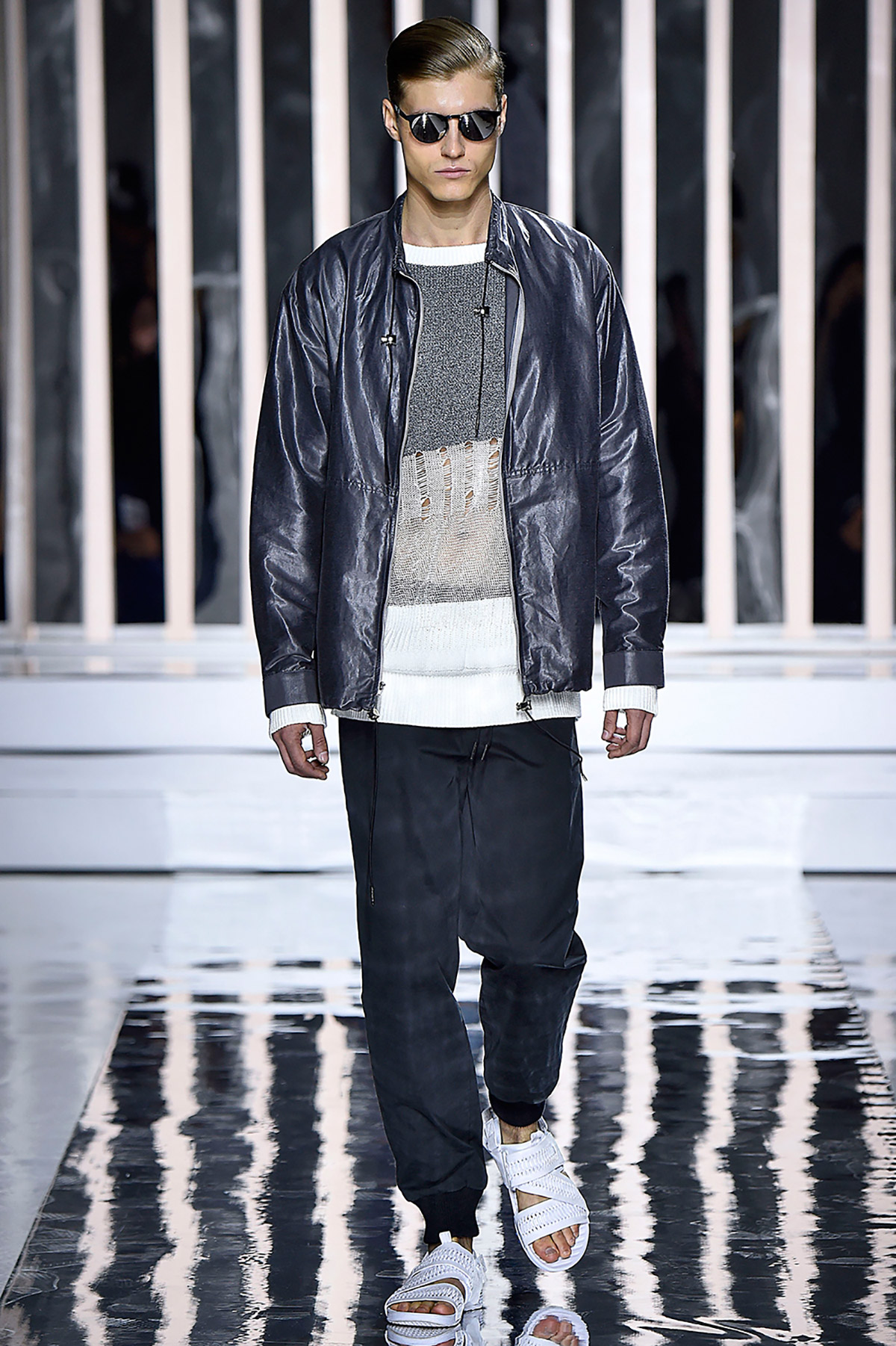 Image:Rochambeau. 
Trending Tunes:
Had your fill of New York Fashion Week: Men's? No? We didn't think so. But while the shows were great and all, pictures can only say a thousand or so words. So minimize that web gallery and put your noise canceling office headphones on, because it's another season of Trending Tunes, where we bring you the best music from the runway.
The mix:
PRAYERS' live performance from Rochambeau's Spring/Summer 2015 runway show in New York City at Skylight At Clarkson Square for New York Fashion Week: Men's.
Track list in the following order:
01. "Young Gods" – PRAYERS
02. "Gothic Summer" – PRAYERS
03. "From Dog to God" – PRAYERS
04. "Ready to Bleed" – PRAYERS
Audio: PRAYERS, courtesy of Rochambeau. 

Neither Essential Homme Magazine nor Rochambeau claim ownership of any of these songs. If you have ownership of music in this playlist and wish to not be included, please contact us at INFO [at] essentialhommemag.com and we will remove immediately.