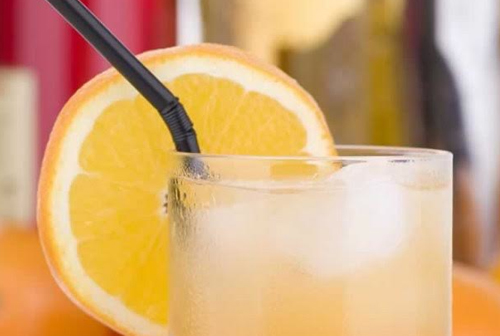 It's Been A Long Week: Cuervo Sunrise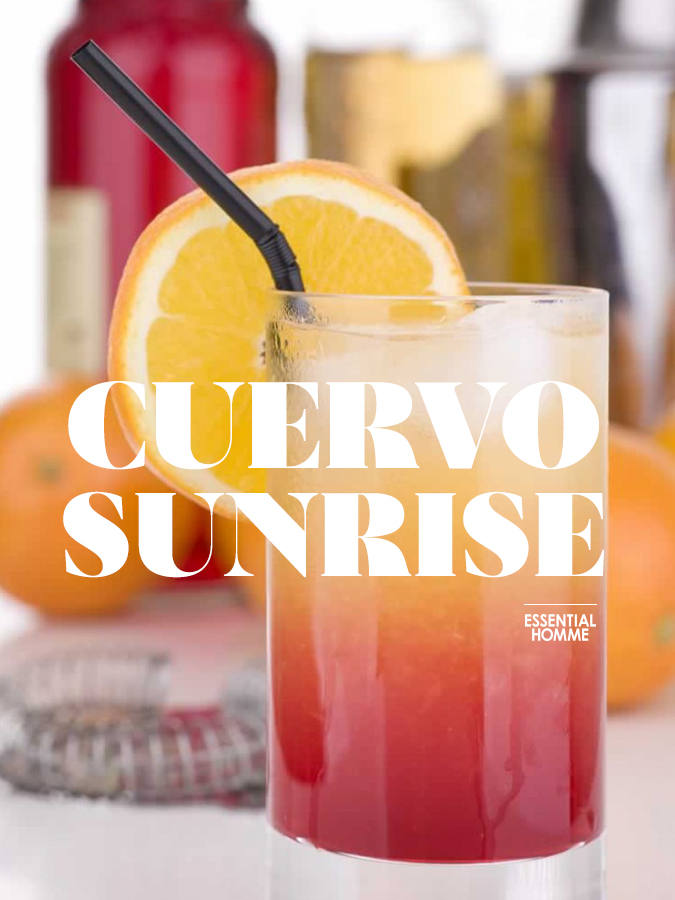 Image: Essential Homme, Jose Cuervo.
As true believers of the work hard, play hard mantra, we present you with It's Been a Long Week, a weekly column aimed at awarding some liquid appreciation to you for just being yourself, dammit. Make a glass or two on us, you deserve it.
WHAT
Cuervo Sunrise
Fear not, night owls: enjoy the sunrise anytime with this Jose Cuervo cocktail that combines citrus with sweet. Amped up by the brand's brand new Special Edition Rolling Stones blue agave edition, the drink brings the power of the sun and the party of the concert to you whenever you want.
HOW
Ingredients:
1.5 oz. Jose Cuervo Especial
4 oz. Orange juice
1 splash Cranberry juice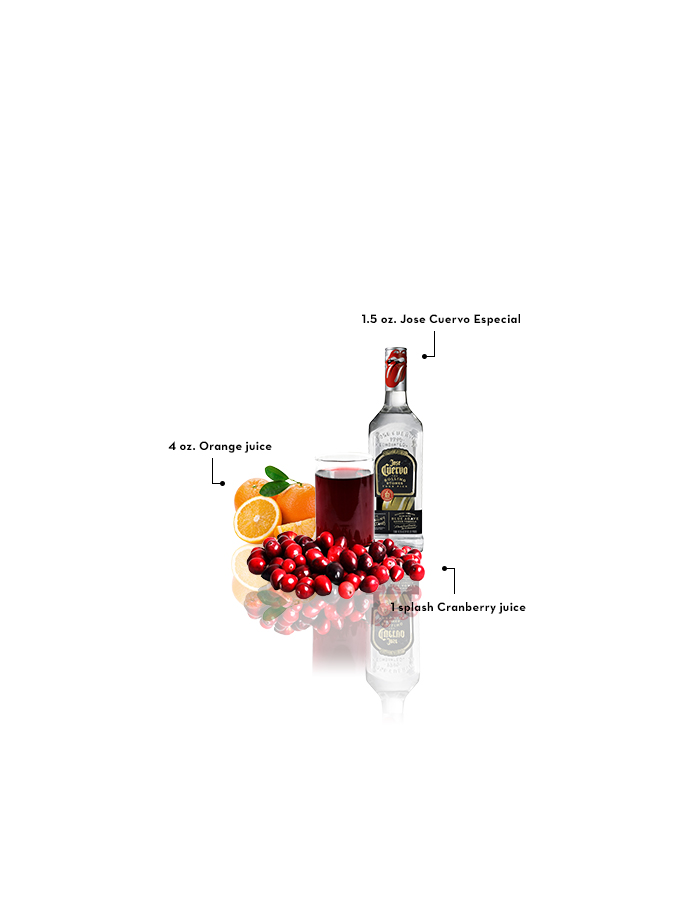 Image: Essential Homme, Jose Cuervo. 
THEN
Add all ingredients to shaker with ice. Hard shake and strain over fresh ice. Garnish with an orange slice.