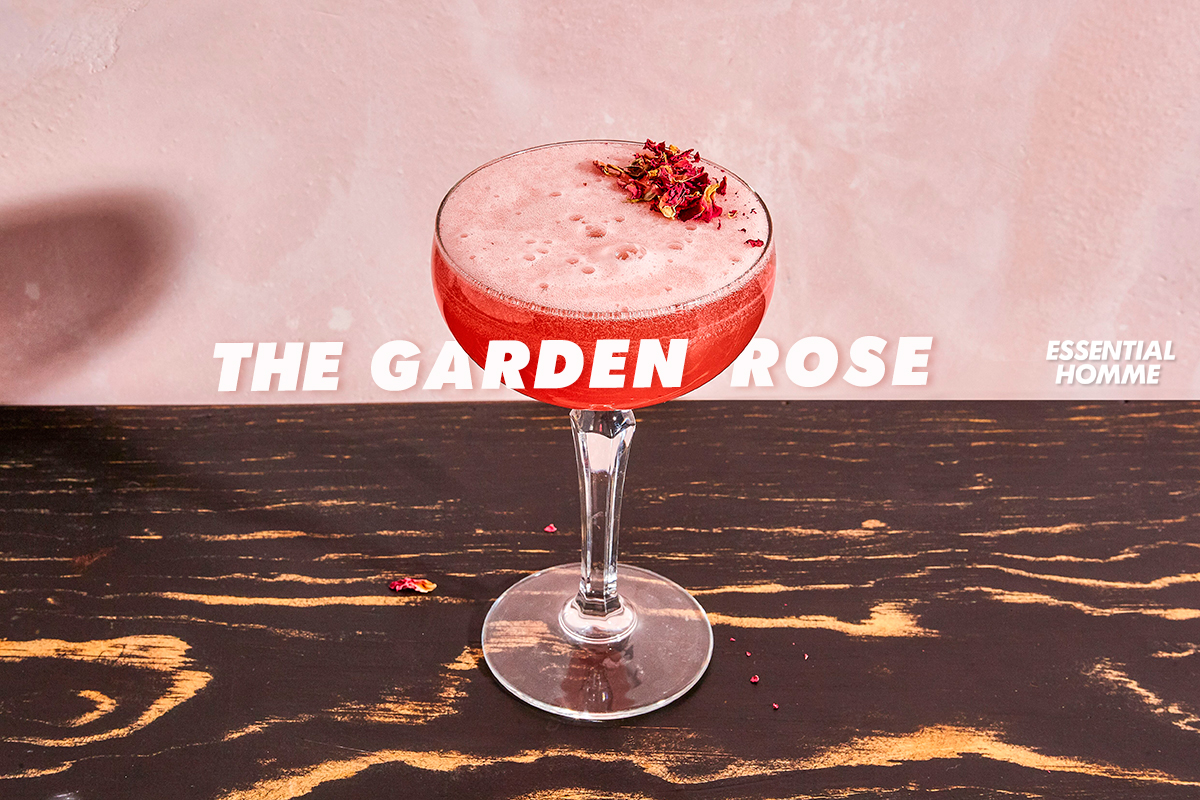 It's Been A Long Week: A Garden Rose
As true believers of the work hard, play hard mantra, we present you with It's Been a Long Week, a weekly column aimed at awarding some liquid appreciation to you for just being yourself, dammit. Make yourself a glass or two, on us — you deserve it.
Don't we all wish that we were in Tulum right now, bathing in the sun and sipping on delicious cocktails? If you can't afford the travel, fear not:  Tulum's staple Gitano Jungle Room location in Tribeca offers just that — a dose of tropical vibes in this concrete jungle. As summer creeps in and we're craving a bit more of bubbly and sweet St.Germain drinks, Gitano Jungle Room came up with the perfect antidote: The Garden Rose.
Ingredients:
10z Codigo 1530 Rosa
.75oz St Germain
.75oz Simple Syrup
.75oz Lemon Juice
4 Shakes of Rose Water
1 Muddled Strawberry
Cava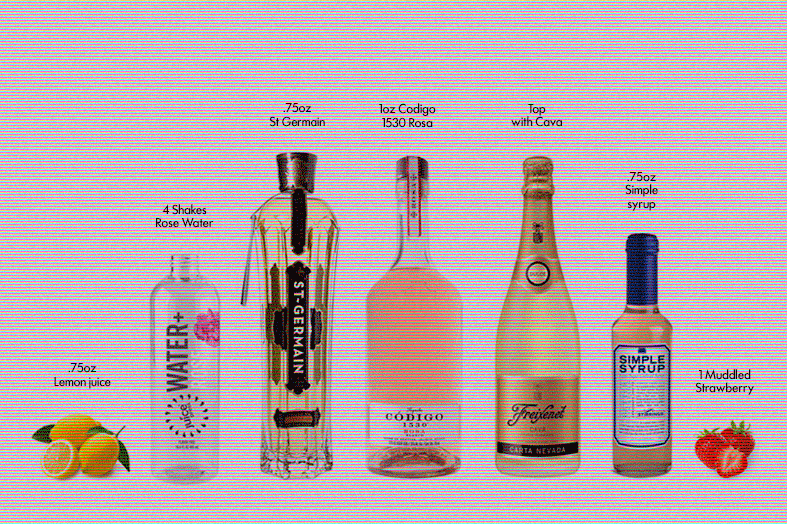 Method:
Shake and strain into coupe glass
Top with cava
Garnish with mixed dried flowers
Cheers!