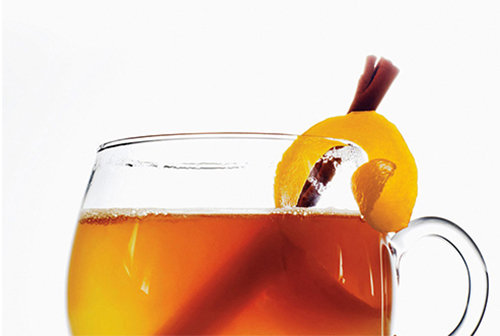 It's Been a Long Week: Jalisco's Toddy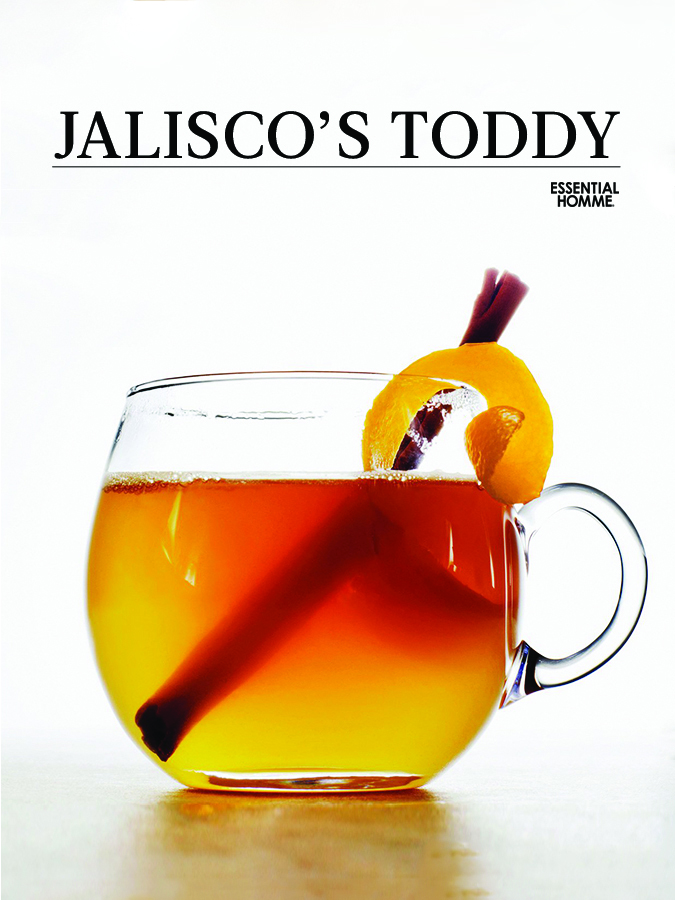 Image: ESSENTIAL HOMME, 1800 Añejo.
As true believers of the work hard, play hard mantra, we present you with It's Been a Long Week, a weekly column aimed at awarding some liquid appreciation to you for just being yourself, dammit. Make a glass or two on us, you deserve it.
WHAT
Jalisco's Toddy
As everyone's favorite holiday, National Hot Toddy Day, rings in 2017, celebrate in style with Jalisco's Toddy from 1800 Añejo. Perfect for late nights by the fire or a much needed mid-afternoon pick-me-up.
HOW
Ingredients:
2 oz. 1800 Anejo
2 oz. Chamomile Tea
.75 oz. Apple Cider
.50 oz. Honey Syrup
.50 oz. Lemon Juice
2 slices Ginger Root
Pinch of Cinnamon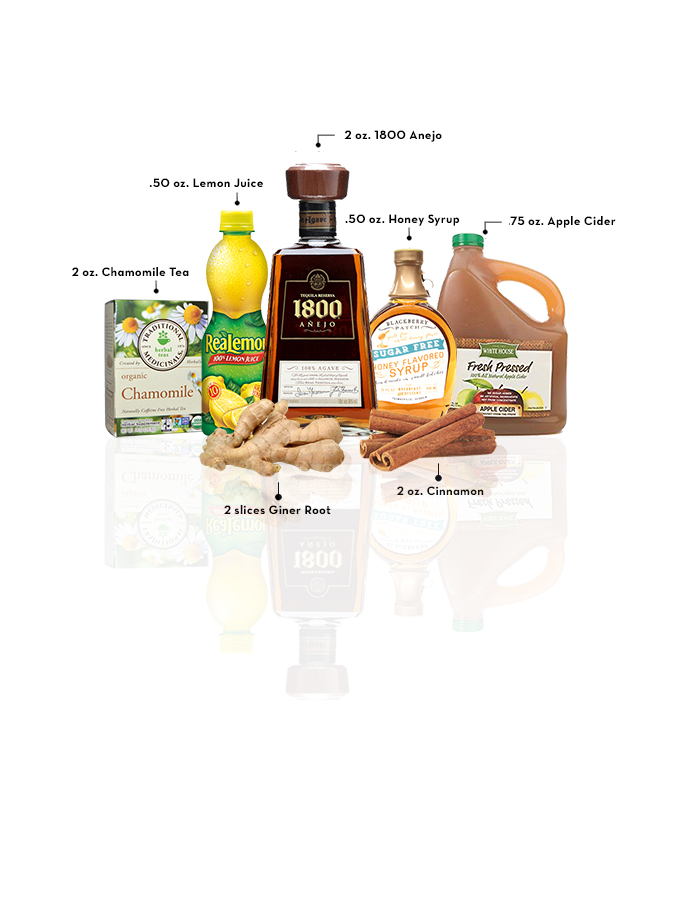 Image: ESSENTIAL HOMME,, LAVAZZA, Seagram's, Absolut Vodka, Grand Marnier, Simple Syrup, and Market Pantry.
THEN
In a pot combine apple cider, ginger root, lemon juice, and cinnamon. Bring to a rolling boil, then, separately, brew tea with more than one tea bag for flavor. In a glass add tequila and honey syrup. Stir and combine heated tea and cider with tequila mixture. Garnish with lemon peel and cinnamon stick.