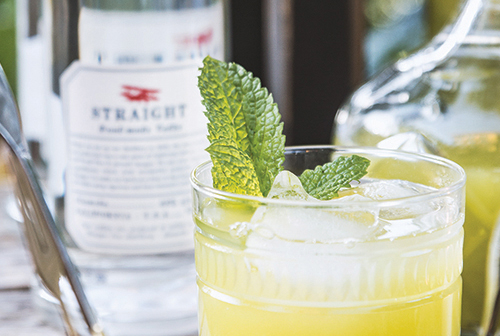 It's Been A Long Week: Hangar 1 Honey Dew + Mint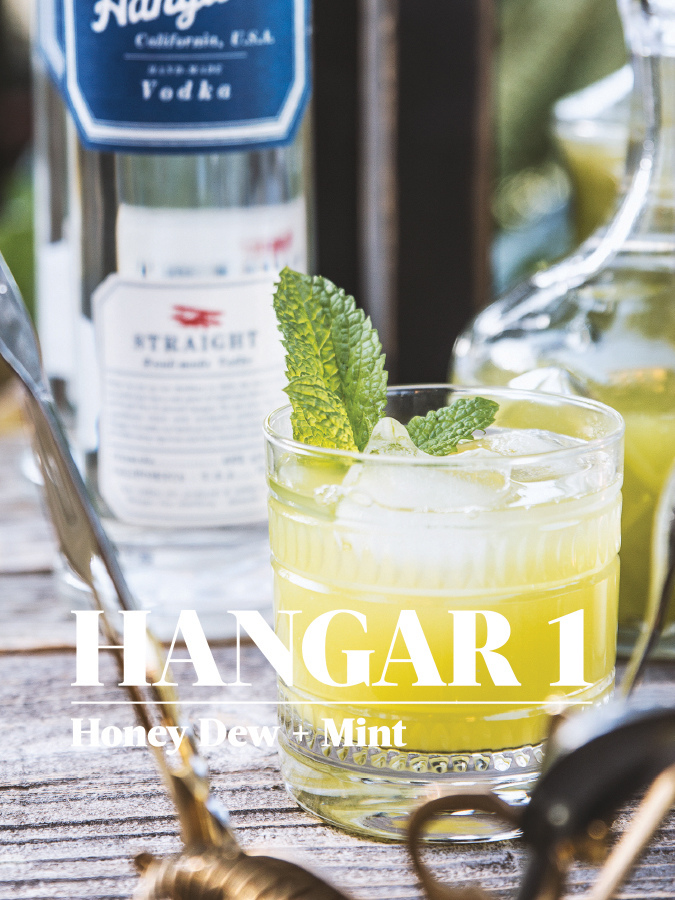 Image: ESSENTIAL HOMME, Hangar 1.
As true believers of the work hard, play hard mantra, we present you with It's Been a Long Week, a weekly column aimed at awarding some liquid appreciation to you for just being yourself, dammit. Make a glass or two on us, you deserve it.
WHAT
Hangar 1 Honey Dew + Mint
Fire up the BBQ and open the picnic basket: Summer comes a-knocking in this delightfully refreshing, fruit-based cocktail from Hangar 1 Vodka.
HOW
Ingredients:
12 cups Honeydew
1.5 c. Simple syrup
1.5 oz. Hangar 1 Straight Vodka
1 oz. Sparkling water
0.5 oz. Lime juice
5 Mint sprigs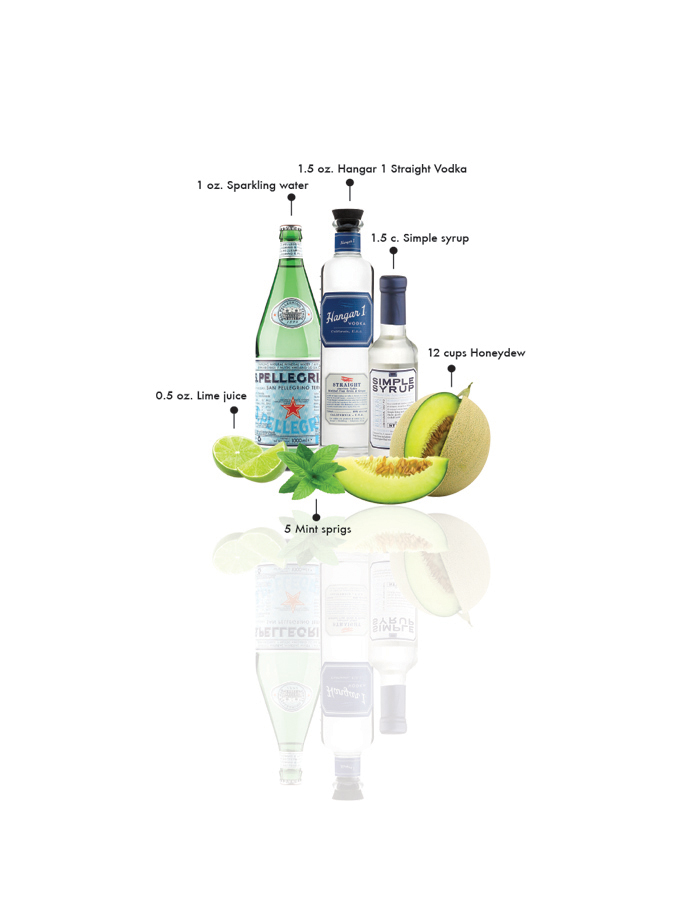 Image: ESSENTIAL HOMME, Hangar 1 Vodka. Stirrings, San Pellegrino. 
THEN
Cut 12 cups of honeydew into 1-inch cubes to puree. Seperately, heat mint sprigs with simple syrup (in a 1:1, water to sugar ratio) for mint syrup. Combine 2 oz. of honeydew puree with 0.5 oz. of finished syrup with lime, water, and vodka and serve over ice. Garnish with additional mint and lime wedge as needed.