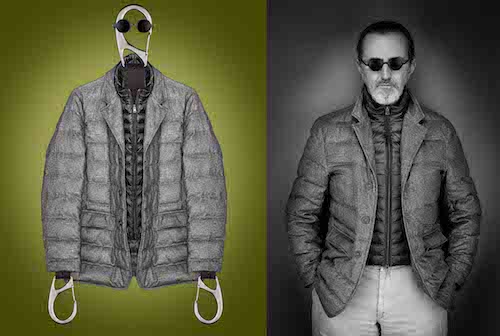 Herno Celebrates its Legacy With Lush New Book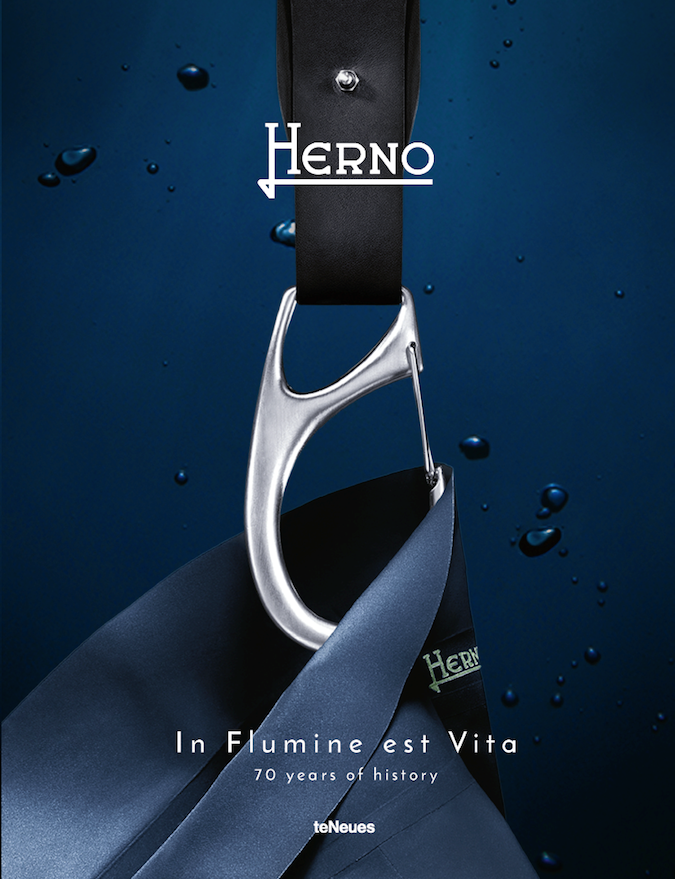 Image: Courtesy of Herno.
Herno is releasing an intimate look at their 70 year history with In Flumine Est Vita, allowing us a close look at the company from the very beginning, which began the shores of Lesa and the Arno Valley in Italy, when Giuseppe Marenzi made the very first raincoats that would become the anchor of the global fashion presence.
By offering classic cuts and a commitment to luxury craftsmanship in its outdoor clothing, the book chronicles the unique history of the innovative designer with archival and contemporary images (shot by Giovanni Gastel and Asako Narahashi.) The title of the book references a 50's label of theirs during an "imper" movement, and the presence of water and environment is a significant theme as it is in the company because, frankly, without rain there'd be no raincoats.
Additionally, Herno was one of the first Italian designers to enter the Japanese market. As part of the commemoration, the book will debut along with the reveal of the newest milestone renovation of the designer's flagship store in Tokyo. This occasion will be accompanied by art, artists, and more as audiences around the world look back through the years of Herno.
In Flumine Est Vita will be available in Herno stores and booksellers on October 20th.