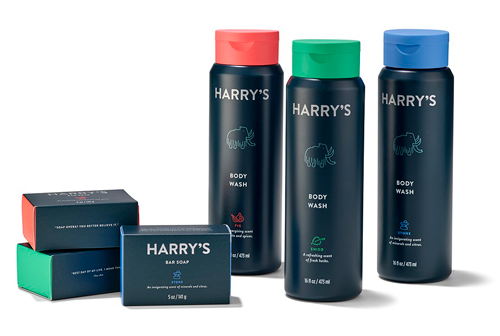 Harry's Expands its Grooming Selection With Body Wash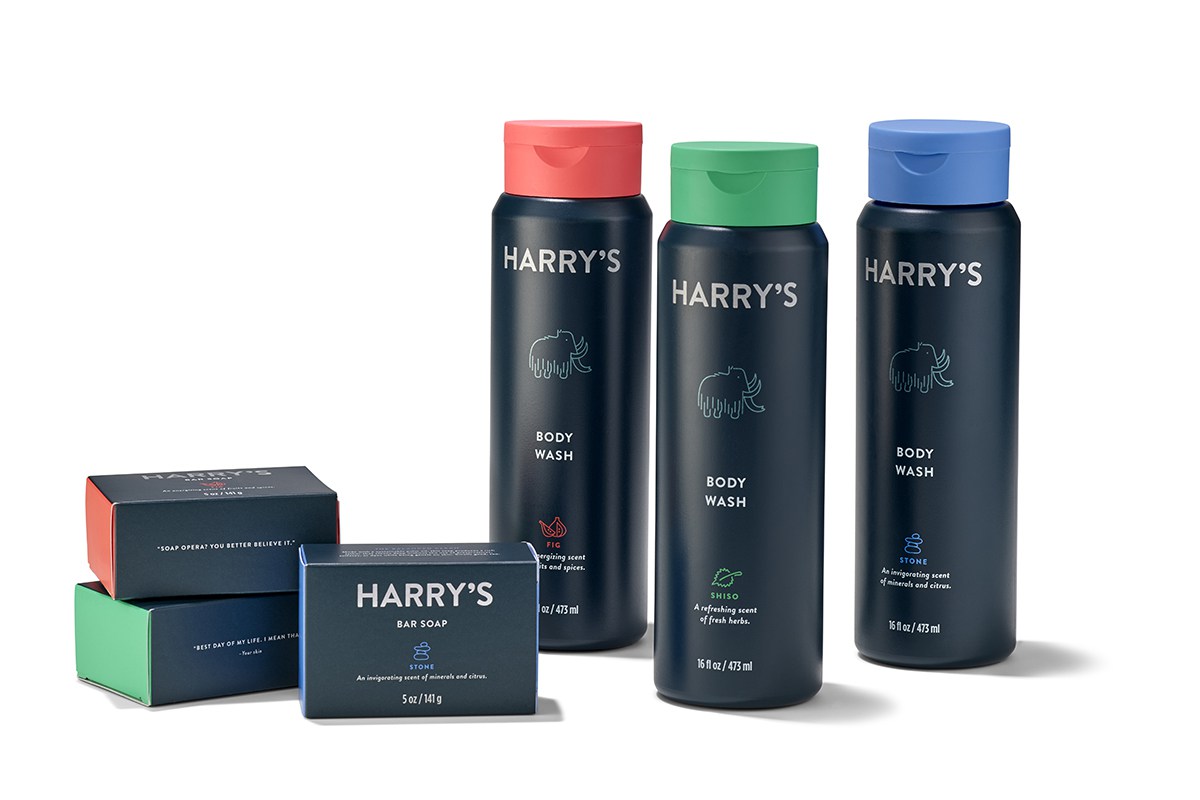 Men's self-care brand Harry's recently launched a new line of body wash ($7) and bar soap ($4), further expanding their no-fuss grooming options for men. The new line offers three unique scents: refreshing Shiso, invigorating Stone and energizing Fig.
The brand noticed the lack of variety in men's grooming products and addressed the issue by creating a line that provides men choices better suited for their own personal tastes. Not only does the new line smell immaculate, but the products benefit the skin as they are made without sulfates, dyes and parabens. The products clean deeply without drying, leaving skin well conditioned long after washing.
Harry's is available now online at Harrys.com and at Target.