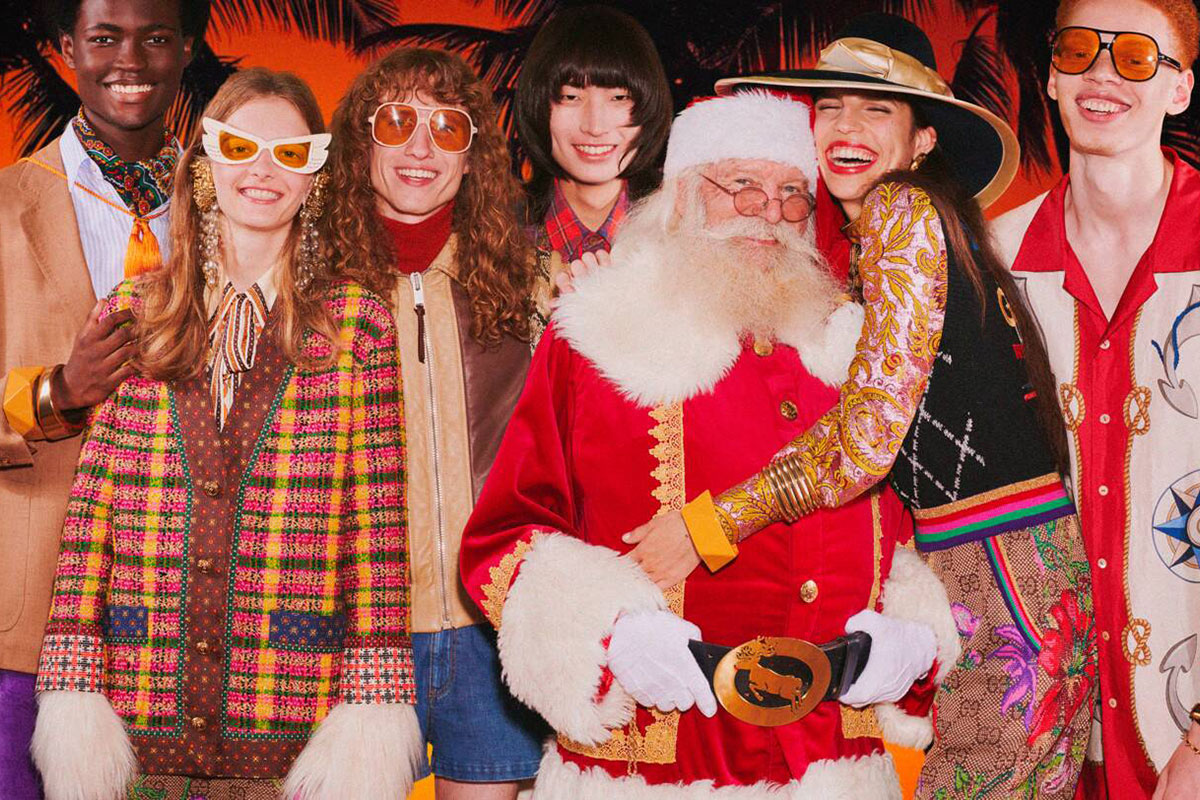 Gucci Announces Plan to Go Completely Carbon-Neutral
Wrapping up the year that sustainability became fashionable, Gucci has announced a plan to become carbon-neutral across its supply chain in the near future. This news follows that the brand is also becoming fur-free. Kering, the Italian designer's parent company, is already a frontrunner in the sustainability race with over thirty brands joining its sustainability pact this summer.
Gucci's CEO and President Marco Bizzarri took to Instagram to encourage other brands to join the efforts. "As CEOs, we must take responsibility for the total GHG [greenhouse gas] emissions our business activities create," Bizzari says. "Today we need to be responsible and accountable for the full scope of our GHG emissions and deliver nature-based climate solutions that mitigate these and drive positive change." A full statement is available on Gucci's website.
With the continued mounting of revenues, it's the luxury brands that can lead to a change that does not hurt their business but instead takes into consideration environmental implications. The ultimate key in this equation (as Kering has concluded) is a set plan of action and transparency. Gucci's participating companies will be held accountable for a publically declared plan of action RE: raw material production and their longterm commitment to carbon emissions.