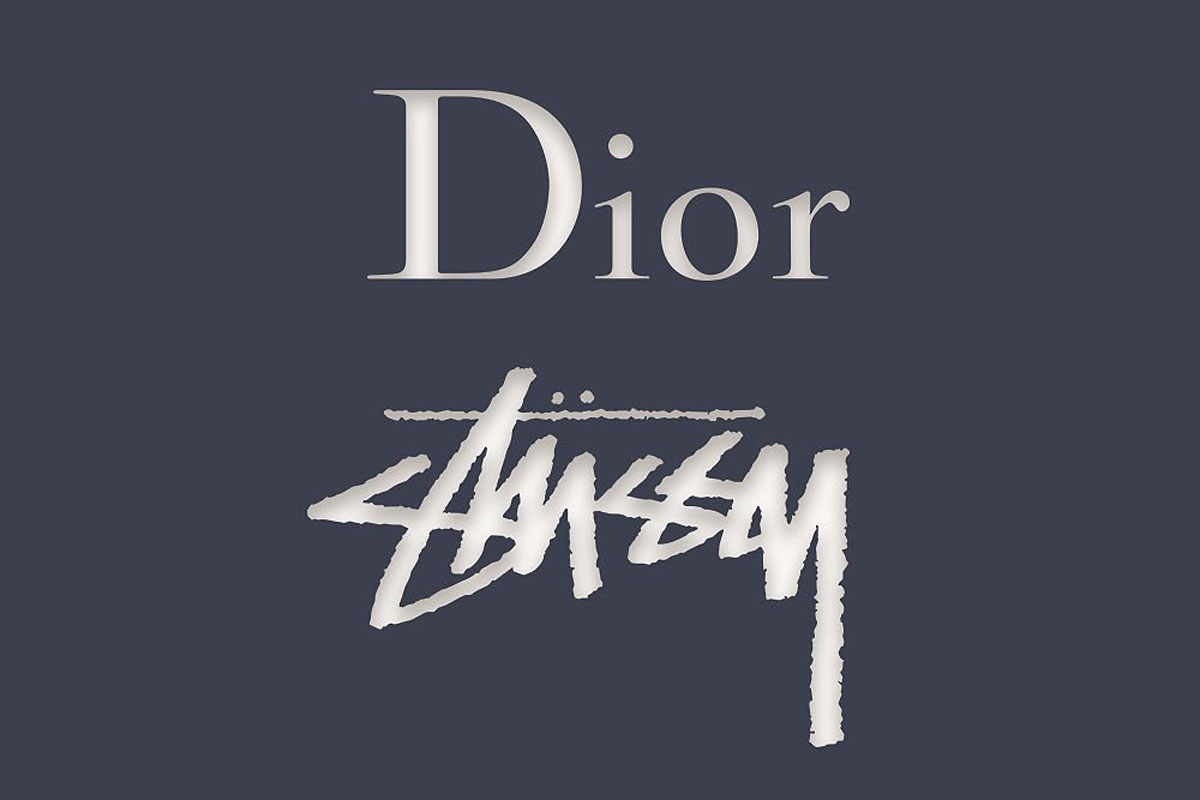 Dior Announces Collab with Stussy
Kim Jones has teased another designer pivot to streetwear, this time between Dior and California-based brand Stussy. Jones was one of the vanguards that helped bridge the worlds of luxury and streetwear back in 2017, while still working as artistic director for Louis Vuitton he launched a hugely successful collaboration with Supreme. Even though he's moved to a different label, it's likely that the new collab will be met with similar enthusiasm.
Little is known about the collection so far, but according to NSS magazine the range will include a white cap with a new customized logo, a grey-and-blue bandana-inspired tee, and a graphic t-shirt with a picture of Jones that reads "I Want to Shock the World With Dior." All this is pure speculation at this point (though the t-shirt sounds iconic), but the collection is rumored to make its debut during the Dior Pre-Fall 2020 men's show in Miami as part of Art Basel on December 3. Until then.