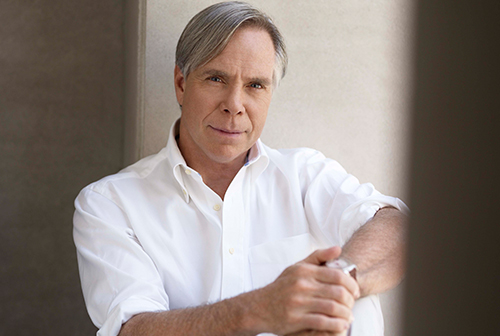 Get To Know Tommy Hilfiger in His New Memoir This Fall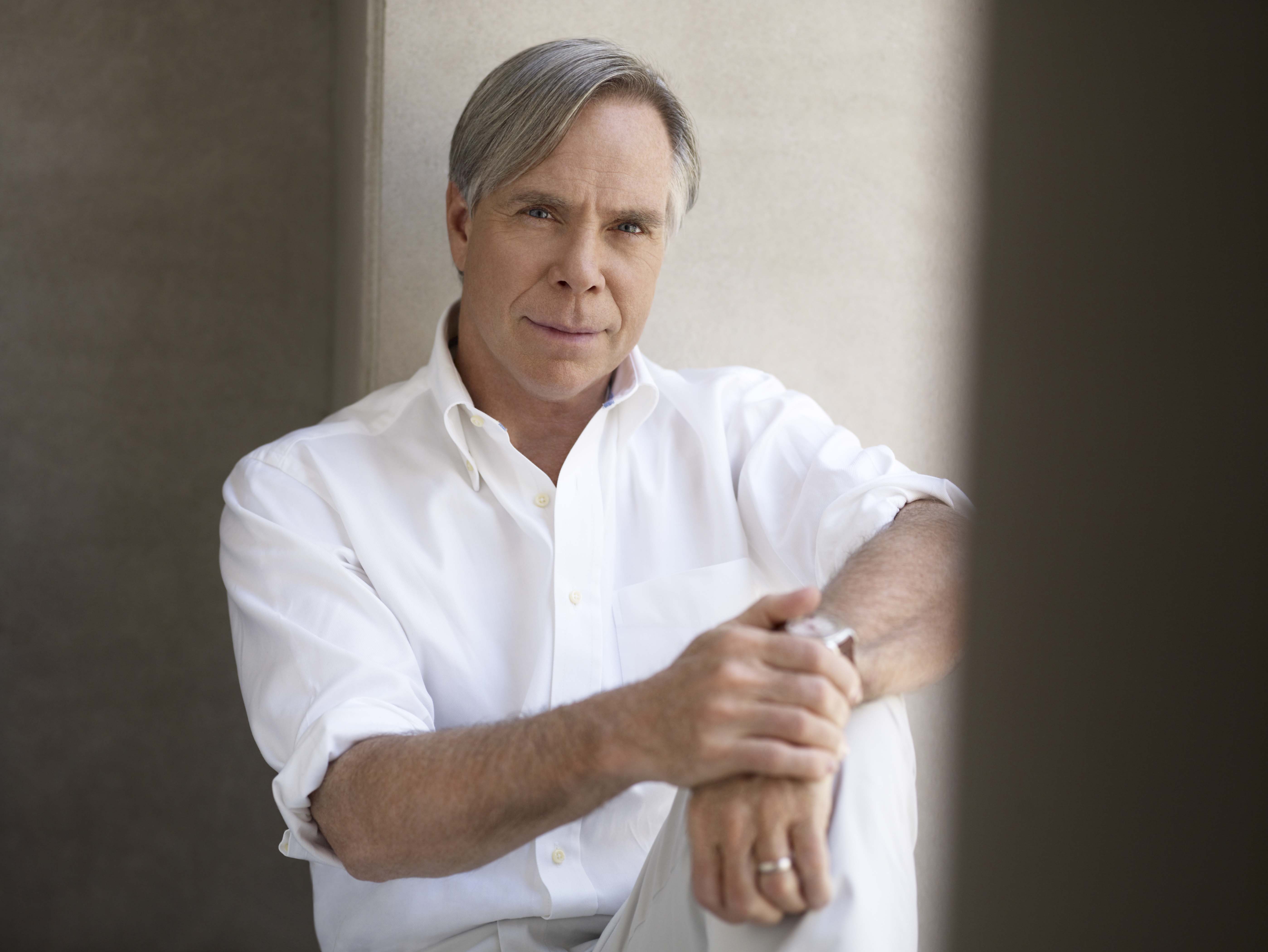 Image: Ralph Lauren.
All American designer Tommy Hilfiger has just announced that he will be publishing his own memoir with Ballantine Books, an imprint of Random House, this fall that will also coincide with the 30th anniversary of the Tommy Hilfiger brand.
"I'm thrilled to publish Tommy's personal story," said Jennifer Tung, Ballantine's Editorial Director for Nonfiction in a statement. "After three decades in the business, he's never lost his curiosity or entrepreneurial spirit. Now he's ready to reveal the man behind the brand and share his wisdom with readers of all generations."
Hilfiger, 63, known for his classic and preppy East Coast lifestyle, will chronicle personal stories from his early childhood to his formative years in Elmira, NY, as well as his origins in the fashion industry. The memoir will also touch on his setbacks, triumphs, and sheer determination, which eventually drove him to build a multi-billion dollar global lifestyle brand.
"Reflecting on my experiences in the fashion industry over the last 30-plus years has been a wild ride, filled with milestone moments that have defined both my career and personal life," said the designer. "I always believe the best is yet to come, but so far: it's been the adventure of a lifetime."
Fans of the Tommy Hilfiger brand will certainly be waiting in anticipation for this personal and inside look at the life of one of the most iconic American designers.