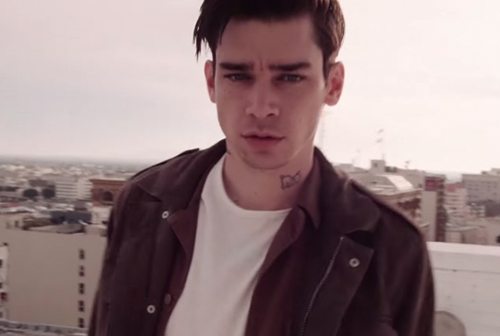 AllSaints Short Film Turns NY and LA into a Runway
Video: AllSaints.
In celebration of its Spring 2015 collection entitled Runway, AllSaints has created a short film inspired by the brand's global momentum.
Showcasing an independent spirit, model of the moment Camille Rowe and Texan model/artist Cole Mohr journey through streets and rooftops of New York and LA; two cities geographically polarized, but also connected by their freedom of expression, global influence, and creative communities.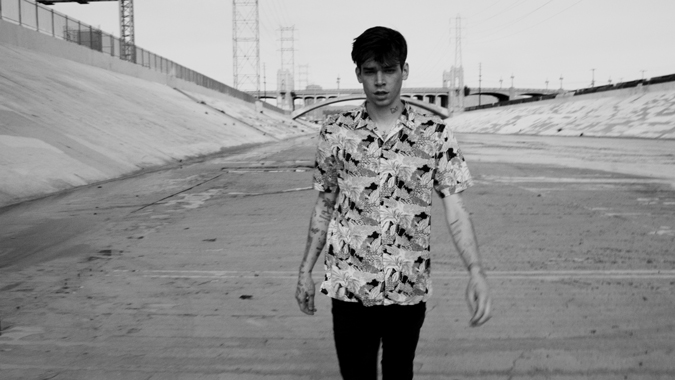 Image: AllSaints
AllSaints' Creative Director Wil Beedle comments, "From the Brooklyn Bridge to downtown LA, 'Runway' captures our Spring collections in constant movement, set against iconic backdrops of contemporary city life. The film represents the true dynamics of AllSaints – created in East London to be worn on the move, in the city, across the globe."
In garments evoking a sense of travel; this season's AllSaints menswear collection integrates tribal archetypes; military, biker, tropical, and the brand's own signature silhouettes. With military jackets worn as Hawaiian shirts, tropical jackets turned into blazers, and lace-up brogues with zips instead of laces, nothing is quite as it seems this Spring 2015.