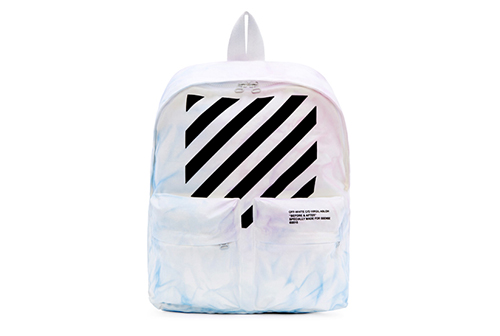 Five Stylish Bags to Elevate The Gym
Gone are the days of throwing one's gym gear into a tired tote or any ole knapsack. Opt for an aesthetically pleasing or statement making bag to match that fancy gym membership as you get your sweat on this summer.
4. The Brave One, Diesel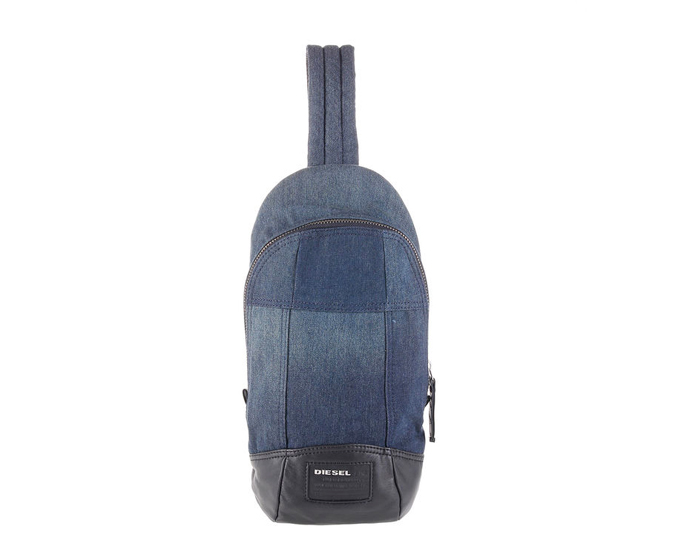 Image: Diesel.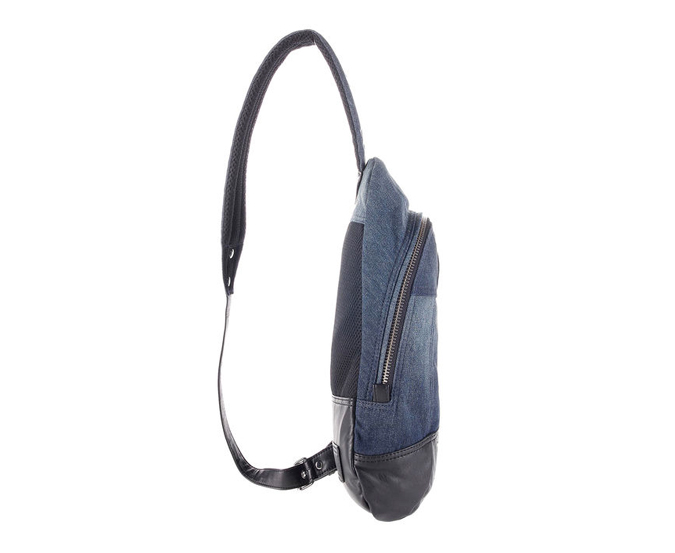 Image: Diesel.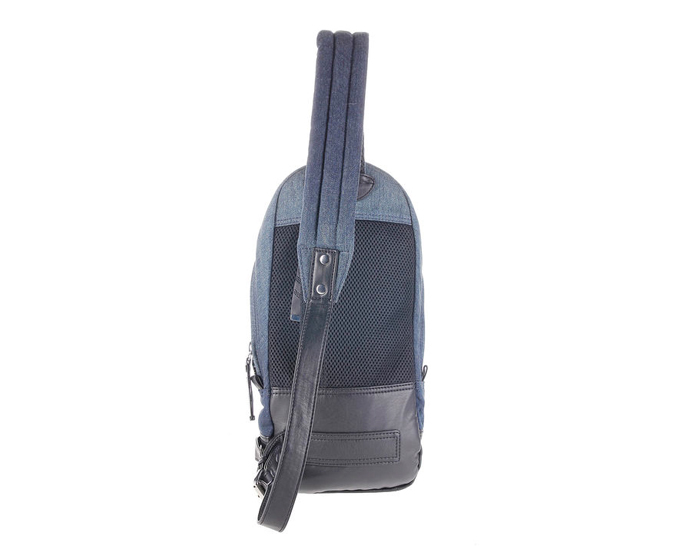 Image: Diesel. 
Blue jeans make their comeback with this slim, economically sized Diesel backpack. Perfect for that surprise pick-up basketball game or just to house those favorite sneakers, the reconstructed denim pattern—complete with a large, exposed zipper—repurposes the coveted late '90s aesthetic into a statement piece suitable for today.
$140, Diesel.com.