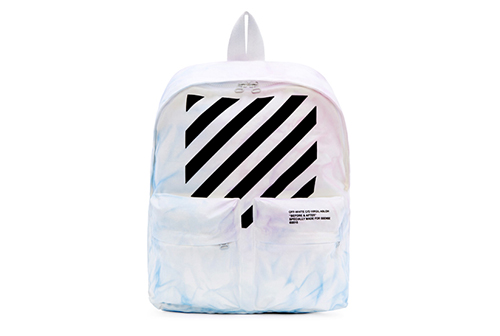 Five Stylish Bags to Elevate The Gym
Gone are the days of throwing one's gym gear into a tired tote or any ole knapsack. Opt for an aesthetically pleasing or statement making bag to match that fancy gym membership as you get your sweat on this summer.
3. Tote bag, KENZO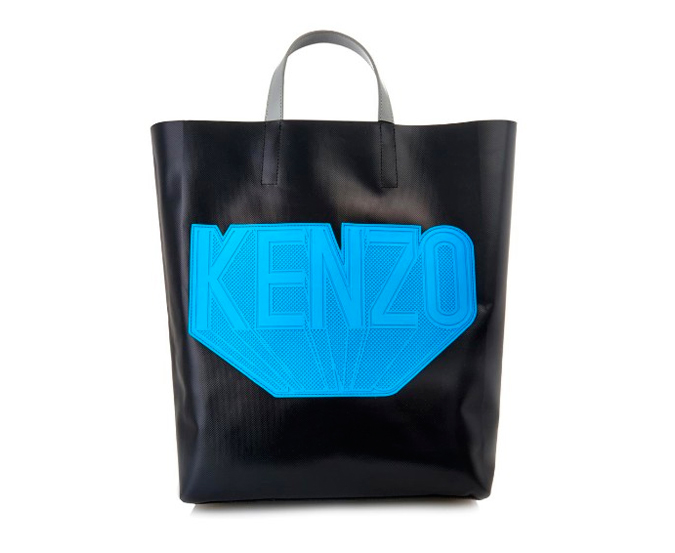 Image: KENZO.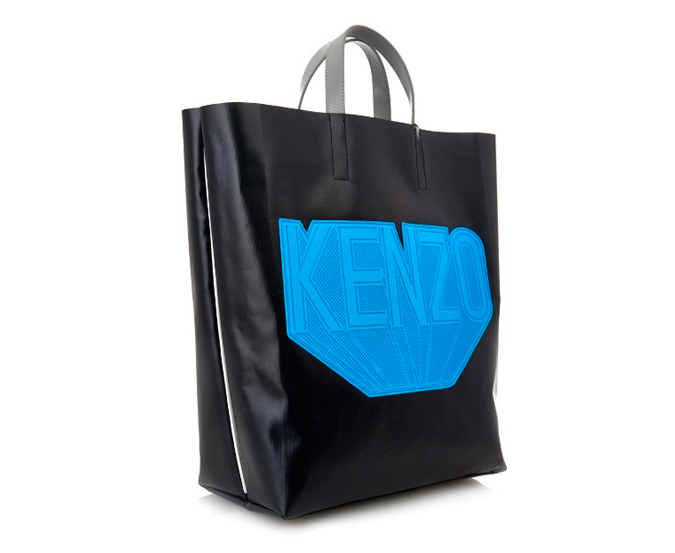 Image: KENZO.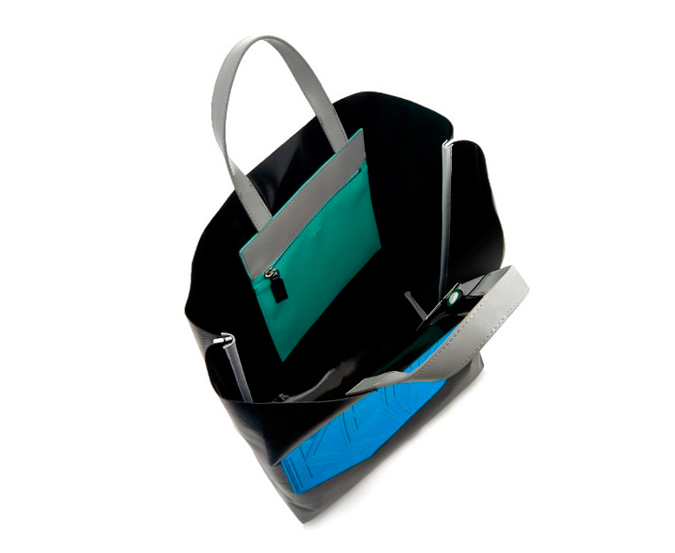 Image: KENZO.
Sleek but statement making, the KENZO Leather Tote Bag is perfect for workouts that don't need too much equipment. With a large zipped pocket inside and a couple card slots on the back, the minimalist design can also double as seasonal work tote for commuting creative types.
$293, Kenzo.com.