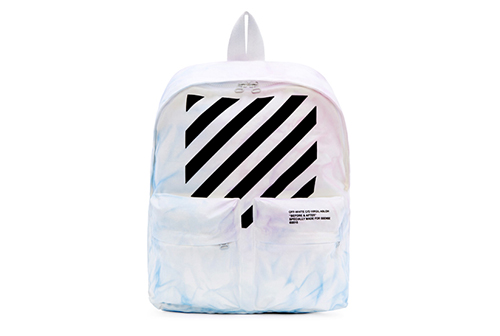 Five Stylish Bags to Elevate The Gym
Gone are the days of throwing one's gym gear into a tired tote or any ole knapsack. Opt for an aesthetically pleasing or statement making bag to match that fancy gym membership as you get your sweat on this summer.
2. Rock Sport Bag in Black Leather, Saint Laurent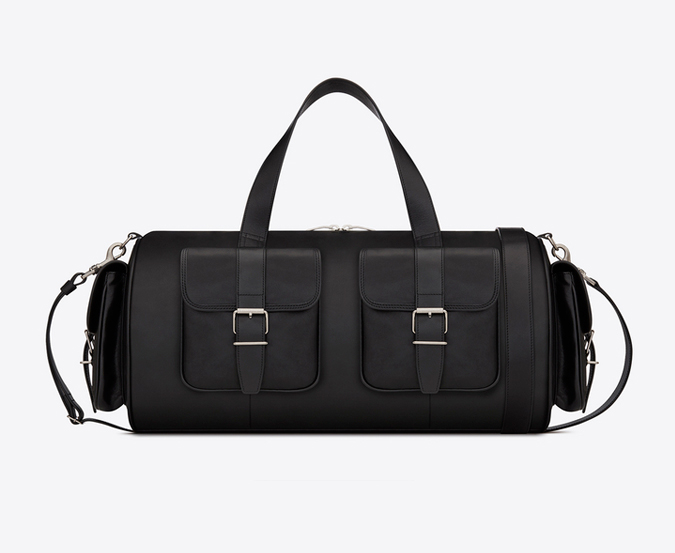 Image: Saint Laurent.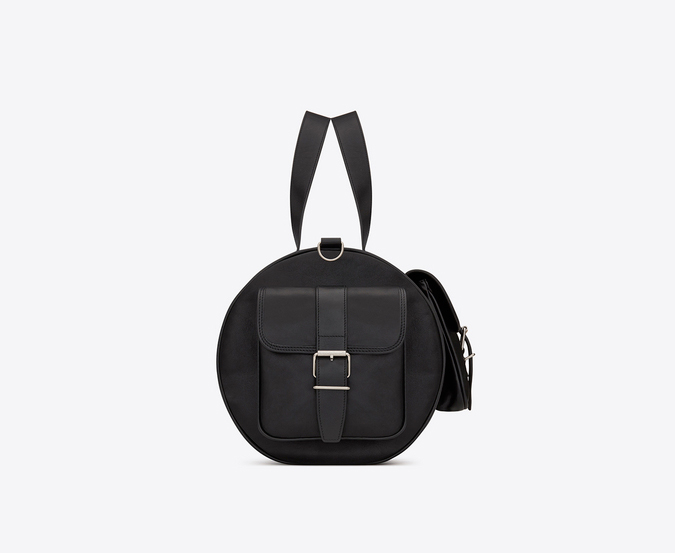 Image: Saint Laurent.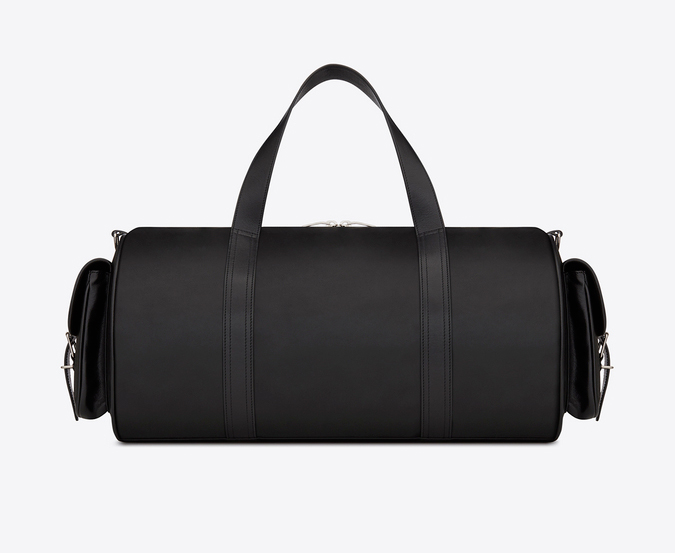 Image: Saint Laurent.
Saint Laurent's Rock Sport bag offers up a sincere statement of taste with a sleek black leather exterior perfect for the high-powered man splitting time between the boardroom and the locker-room. The bag features a conventional approach to utility through four exterior cargo pockets and removable shoulder strap, with two shining silver buckles that round off the glossy detailing.
$2,350, YSL.com.