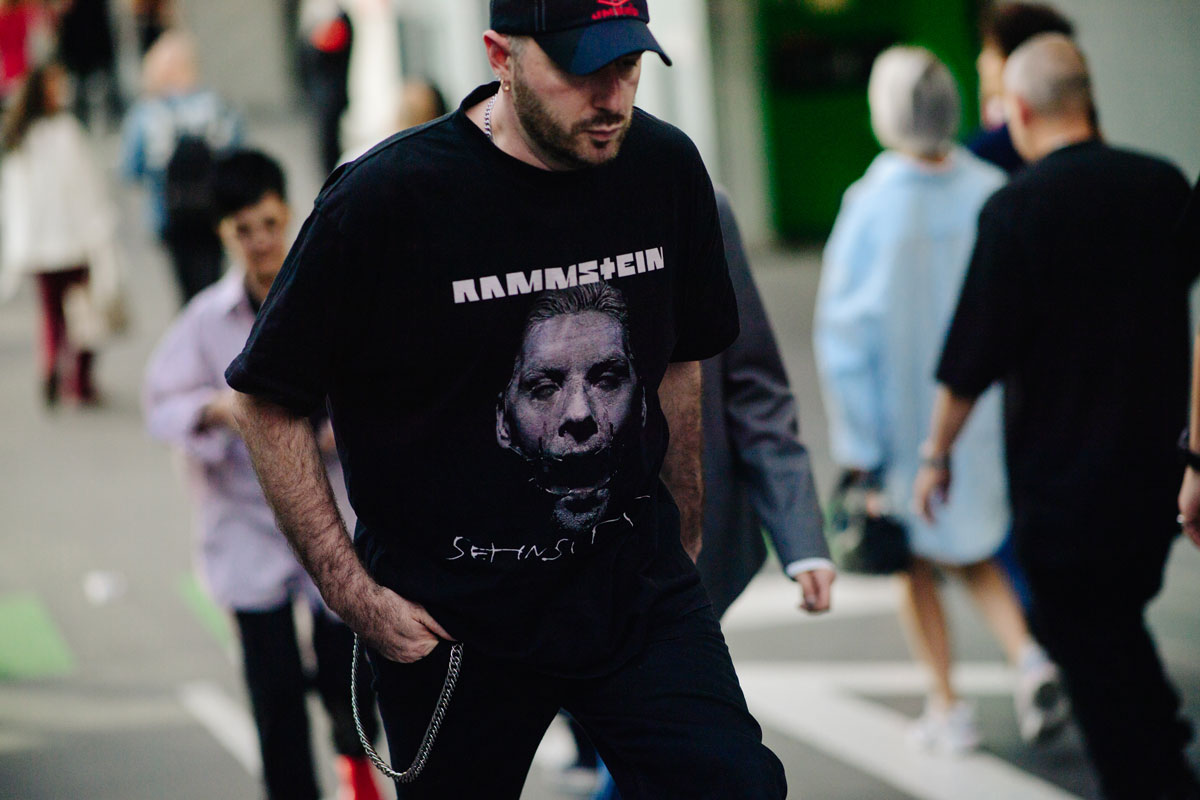 Five of Demna Gvasalia's Greatest Vetements Moments
Earlier this week, brand founder Demna Gvasalia announced his departure from French anti-designer Vetements. One of the most singular visions in the industry, we look back at some of the brand's greatest moments under his direction.
DHL Batteries – Spring 2016 Show
A masterclass in branding or just runway trolling, the label's DHL t-shirt was an instant hit that eventually became an it-piece of 2016. Whether or not it was some grand anti-fashion statement or just a shoutout to everyone's favorite German-American delivery service, it sold out almost immediately. Apparently everyone wanted to be in on the joke.
Harrods Trash Display
In February 2018, Vetements took over four of Harrods' windows — prime retail real estate — to make a statement about mass clothing production and sustainability. Store employees and customers were invited to donate clothes to become part of the display, with all the donations eventually going to the NSPPC.
My Heart Will Go On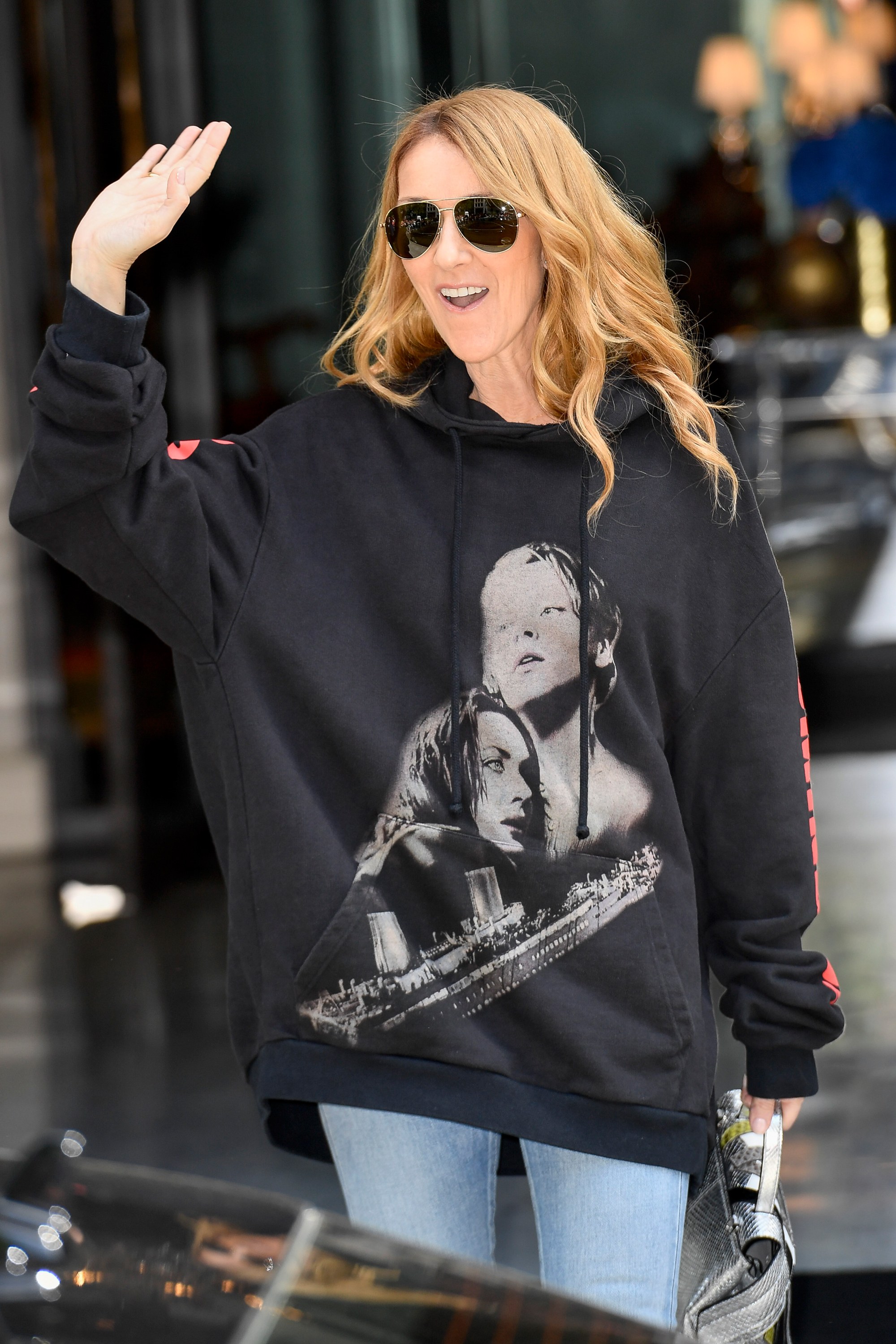 Who knew that when the label presented its Titantic-inspired merch it would end up with the celebrity endorsement of a lifetime? Shortly after its release, Celine Dion was spotted wearing the oversized hoodie placing both her and the designer in the spotlight.
Normcore on Crack – Fall/Winter 2015
The designer's first runway show happened during a time when normcore, or looking as plain as possible, was something people strived towards. So, of course, it took that idea and twisted it into its own design, aggressively exaggerating suit silhouettes, shoulder pads, and sleeve lengths, and (for better or worse) providing the template for the dad sneaker revival.
Juicy Couture – Spring 2017
It was only a matter of time before Juicy Couture was resurrected back into social consciousness. Vetements just happened to be the ones who did it first.