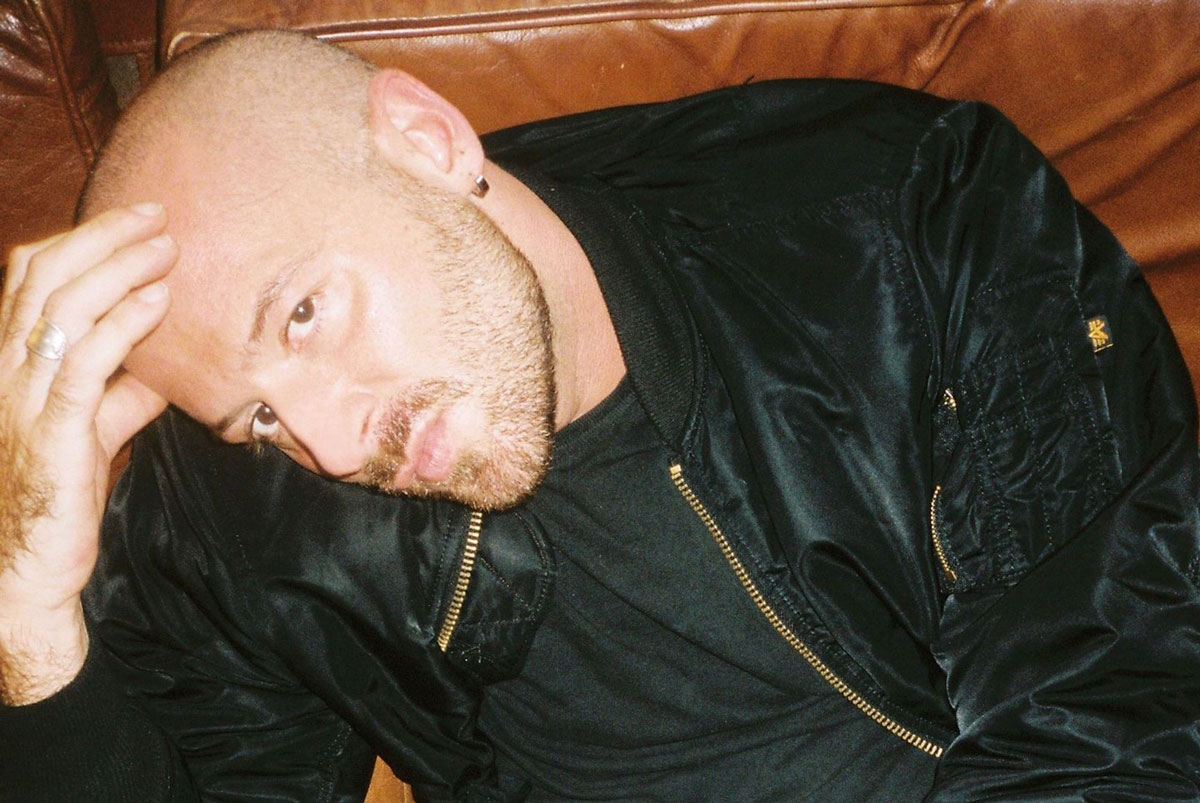 After 52 Years, Balenciaga Returns to Couture
Over the weekend, Demna Gvasalia, former creative director at Vetements and current artistic director at Balenciaga, revealed that the Spanish label will return to Haute couture later this year. The last time Balenciaga presented a couture collection was in 1968, before the label's founder Cristóbal Balenciaga shuttered the atelier and pivoted to ready-to-wear.
"Haute couture is the very foundation of this house," Gvasalia told Vogue. "So it is my creative and visionary duty to bring couture back. For me, couture is an unexplored mode of creative freedom and a platform for innovation. It not only offers another spectrum of possibilities in dressmaking. It also brings the modern vision of Balenciaga back to its sources of origin."
Gvasalia remains one of the most influential and polarizing figures in the contemporary fashion landscape — from ushering in the era of big ugly sneakers to selling luxury Ikea bags, the Georgian designer consistently finds new ways to troll and disrupt the industry. And since there will be a large Jean Paul Gaultier-sized hole in the upcoming couture schedule in July, Balenciaga has some big shoes to fill for Fall 2020.