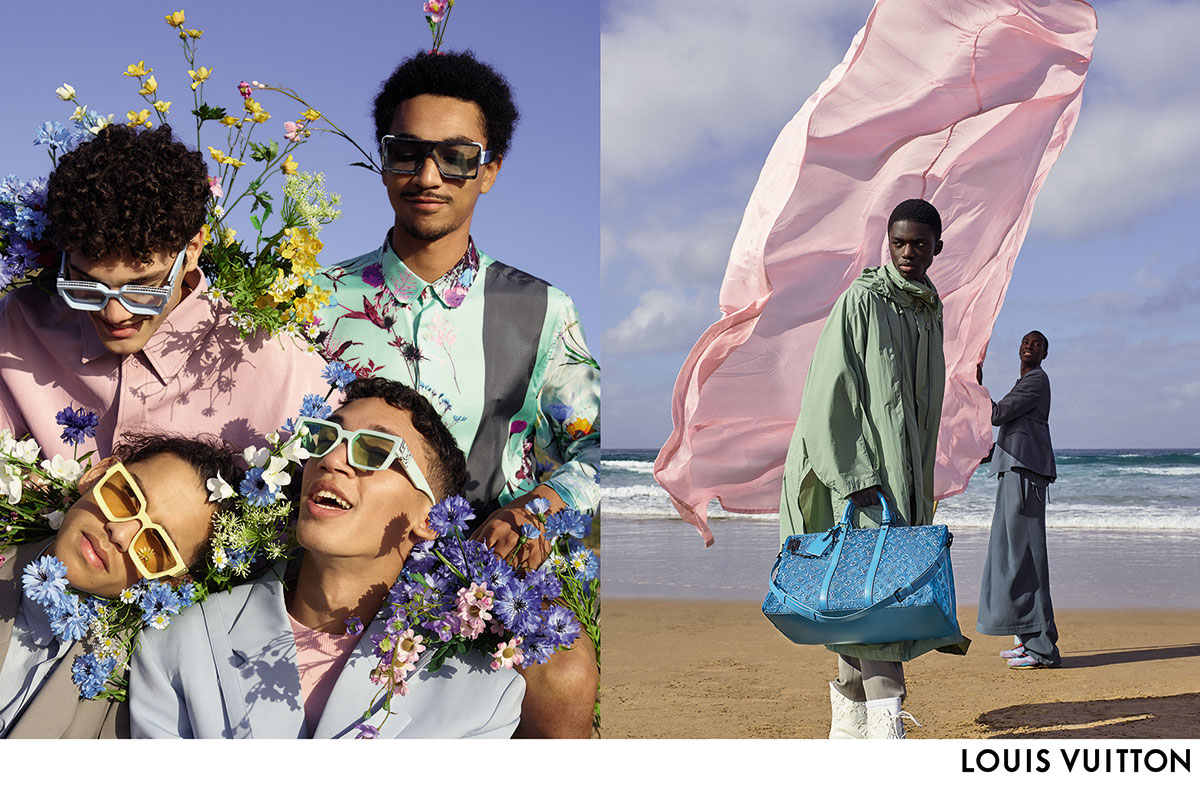 A Look at Louis Vuitton's Spring/Summer 2020 Campaign
With a bounty of cotton-candy pastel hues, Louis Vuitton's Spring/Summer 2020 men's campaign aims to strike a conversation about boyhood and a type of universal innocence. On top of that, Virgil Abloh wanted to discuss man's footprints on the planet — our extensive evidence of presence and impact. Shot in Morocco, the campaign balances the natural with the synthetic. There are flowers and local Moroccan models, but there are also kites, apparel, and bags. There are the windswept beaches, the grassy dunes, the oceans, and the soft colors of the sunset that provides a backdrop for the journey through boyhood.
Take a look at some of the images from the Louis Vuitton Spring/Summer 2020 campaign below.