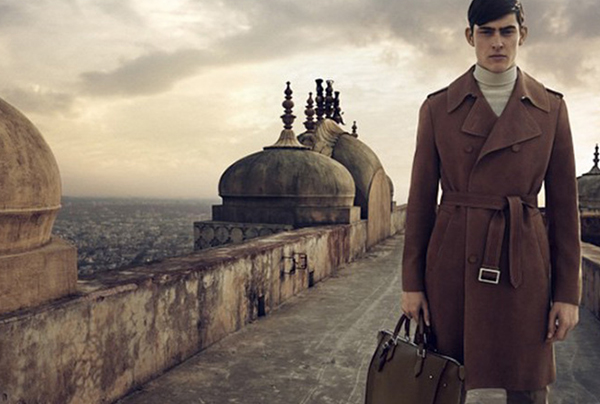 Louis Vuitton Spring/Summer 2015 Campaign Preview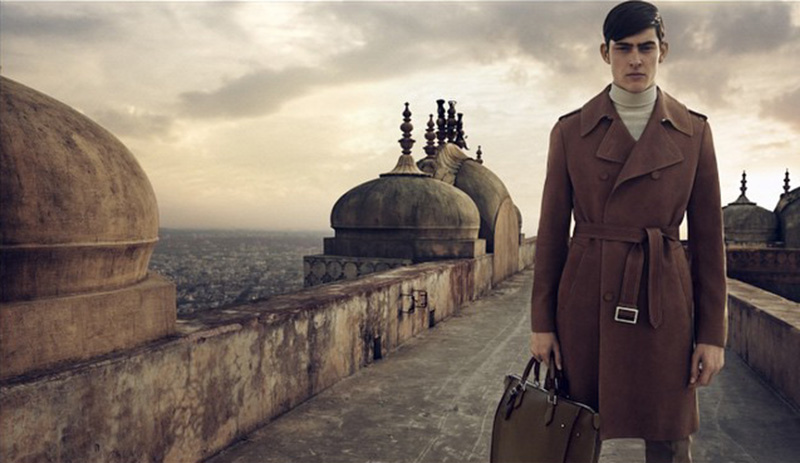 Image: Louis Vuittion.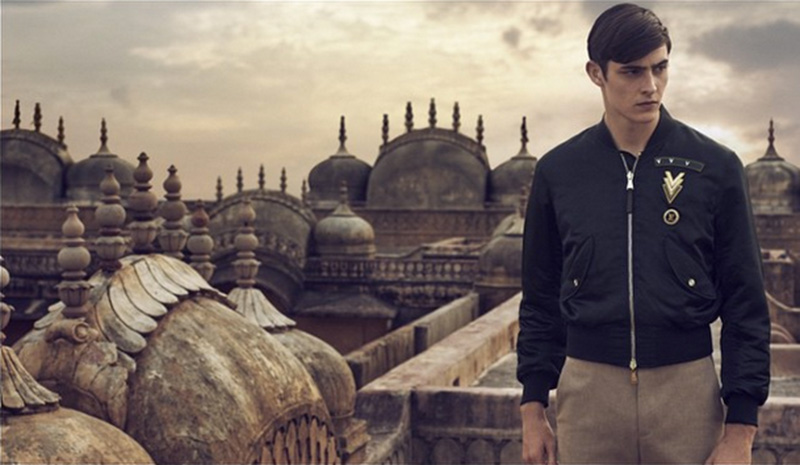 Image: Louis Vuittion.
Artist Director of Louis Vuitton's Men's collections, Kim Jones took to social media to reveal two sneak peeks from the iconic French fashion house's Spring/Summer 2015 campaign by Peter Lindbergh. Starring model Rhys Pickering—smart casting considering he both opened and closed Jones' corresponding runway show—the images reveal an exciting season of shopping (and travel) ahead.