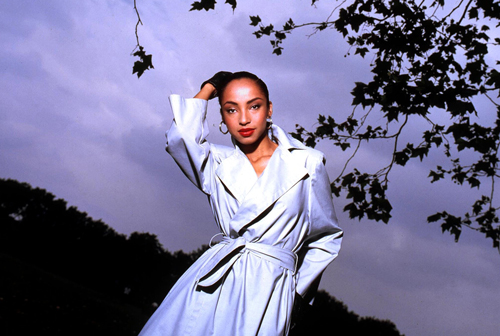 Blessed Day: Sade Returns with First Song in 8 Years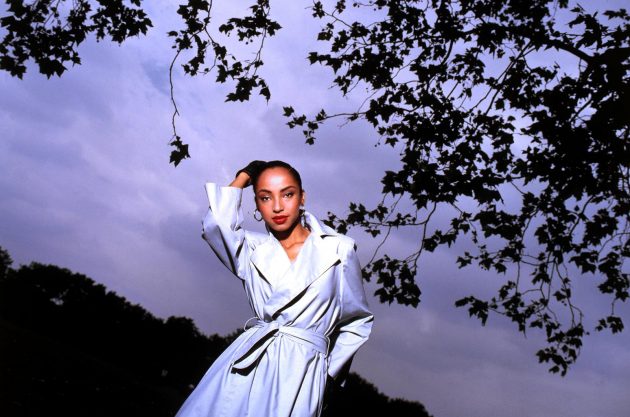 Image: Steve Lyne.
O happy day. Acclaimed British artist and smooth-as-silk-voiced entity Sade has released her first song in 8 years for the soundtrack of the upcoming A Wrinkle in Time. Writer Ava DuVernay first broke the news on Twitter back in February, when she explained how she reached out to the famously reclusive artist with the possibility of creating an original tune for the film, calling her "kind + giving."
Dubbed "Flower in the Universe" —  very on brand — the new song is a beautifully intricate, pulsating tune that shows that Sade has not lost any of her brilliance since her debut 30 years ago. It's been nearly a decade since her last release, 2010's Soldier of Love, so this could be a sign that a new Sade era is on the horizon. Fingers crossed.
Listen to the tune here (and Sade's entire discography here because why not) and be sure to see A Wrinkle in Time when it opens on Friday, March 9.