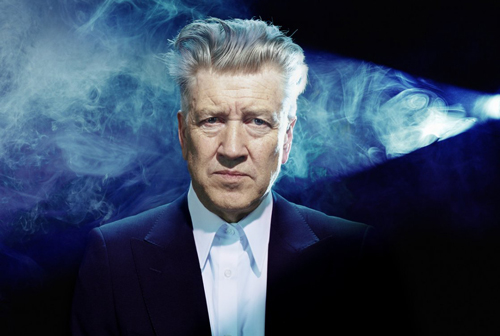 David Lynch's Festival of Disruption Coming to Brooklyn
The two-day Festival of Disruption, previously running only in Los Angeles, hosted by David Lynch himself has revealed its artist lineup in Brooklyn. Jim James, Animal Collection, Angel Olsen and Flying Lotus are some of the performing artists at the Brooklyn Steel venue on May 19th and 20th.
The festival will also hosts a series of talks and screen some of Lynch's classic films including "Blue Velvet." Actress and frequent Lynch collaborator Isabella Rossellini will lead the talk. In addition, an art exhibit at the event will showcase memorable David Lynch characters.
The featured festival will raise money for the David Lynch Foundation that actively works in reducing stress trauma, domestic violence, and PTSD through a special set of meditation techniques. Following the organization's values, the festival will surely feature a separate meditation experience for the attendees.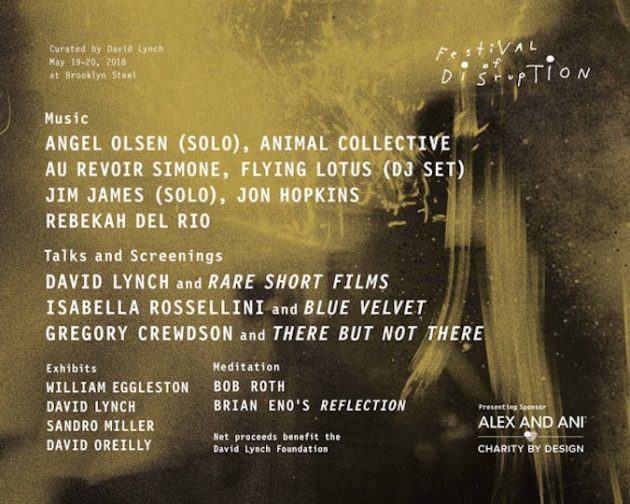 Tickets to the Brooklyn festival of Disruption available on Thursday, March 8th.