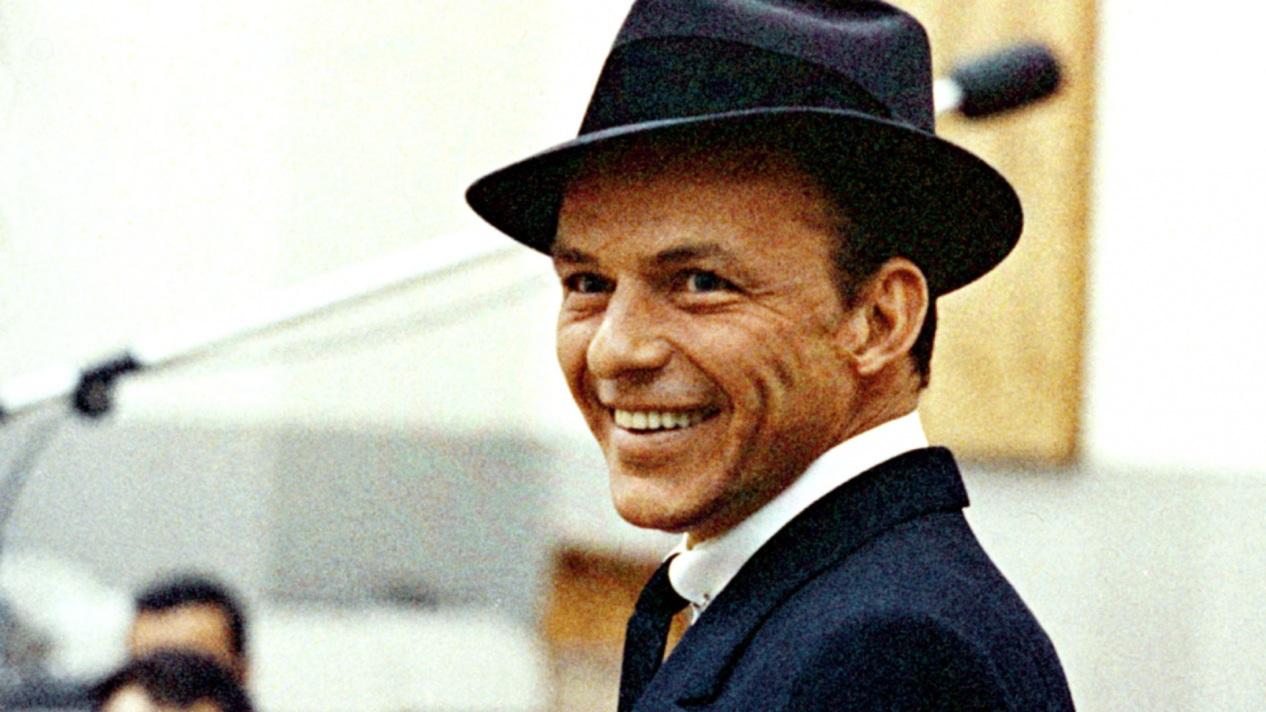 Frank Sinatra: Style Through the Years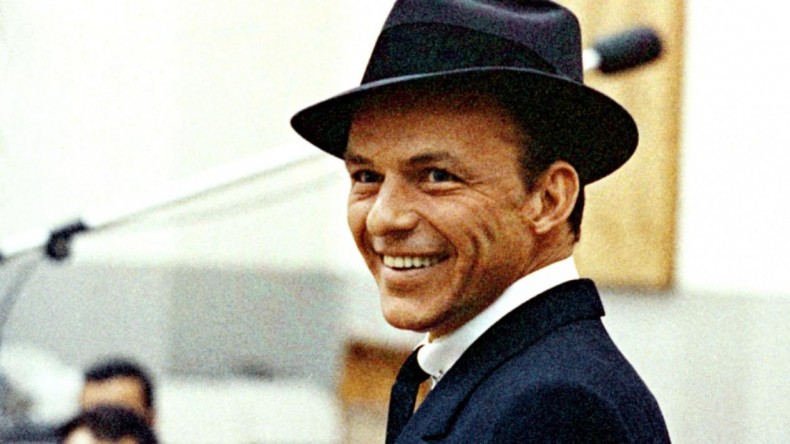 While it's of my own personal belief that there is a special place in hell for people that wear fedoras — I mean, like, they're just not my thing — there is no denying the extreme influence actor, singer, and performer Frank Sinatra had on men's fashion. From the oversized, pinstripe crooner suits to the lush silk ties that so delicately hung around his neck and, yes, the occasional canted fedoras, Sinatra exuded a casual glamour that brought menswear back to its suiting roots. In honor of the anniversary of his birthday (he would have been 98 today), we've picked out a few of his most memorable looks.

Even as a young man Frank Sinatra had a refined yet cool sense of style.

Image courtesy of PDXRetro.


Mugshot from 1938 when he was arrested and  charged for the crime of having relations with a married woman (yes, that used to be a thing).

Image courtesy of The Smoking Gun.


The iconic Sinatra silk tie. 

Image courtesy of Vogue Vibes.


Blue was, is, and will always be the coolest color.

Image courtesy of Telegraph.

Image courtesy of Ask Men.

Sinatra and Lauren Bacall at a 1955 Oscars party.

Image courtesy of Nifty Fifties.

Ava Gardner and Sinatra sharing drinks.

Image courtesy of Vintage Everyday.


Sinatra and Kim Novak in a still from The Man With the Golden Arm.

Image courtesy of LA Times.

The 1954 Academy Awards ceremony where Sinatra and Donna Reed, pictured above, both celebrated wins (Best Supporting Actor and Best Supporting Actress awards respectively). 

Image courtesy of Entertainment.


Marilyn Monroe and the singer at the Cal Neva Lodge.

Image courtesy of SF Gate.