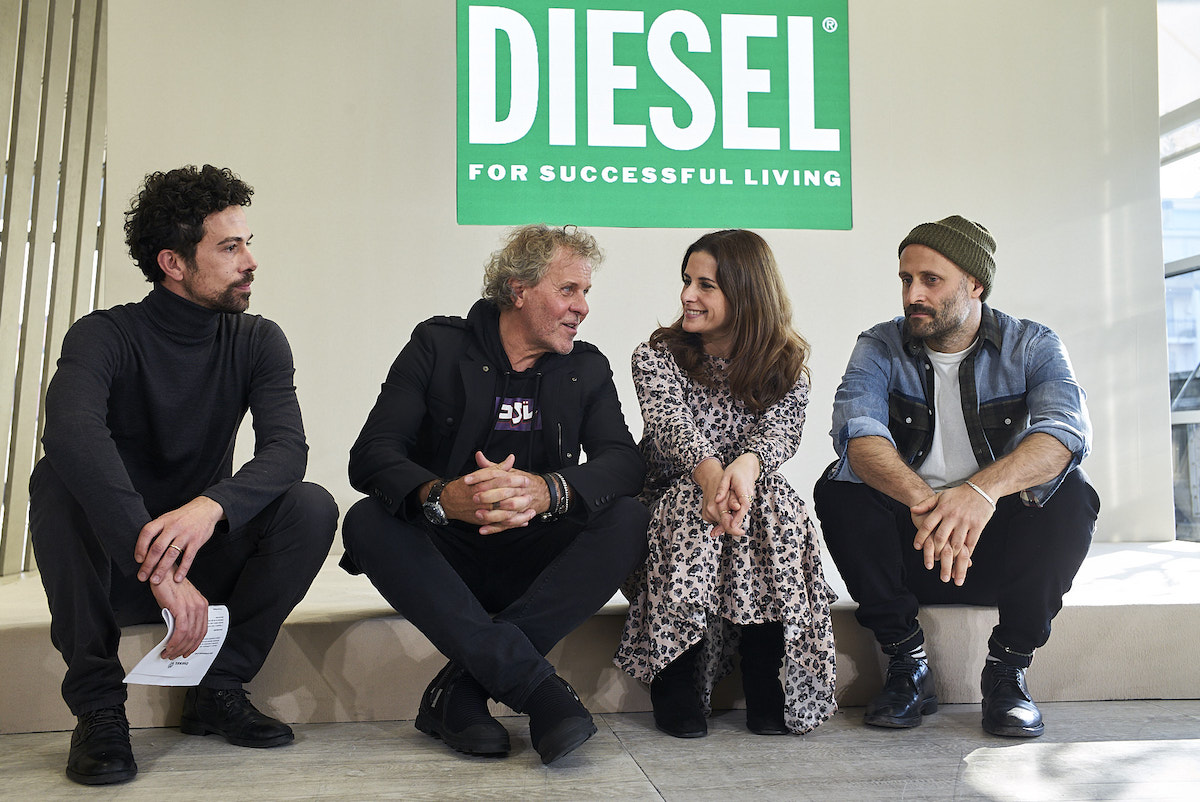 Diesel Joins the Sustainable Fashion Revolution
Milan Fashion Week further continues the eco-conversation with Diesel's newly announced "For Responsible Living" strategy. The brand's president Renzo Rosso is making a commitment to sustainability by redirecting the brand in a new direction.
Following the model of the United Nation's sustainable development (which focused on three pillars), Diesel is outlining four pillars of their own: Be The Alternative, Stand for the Planet, Celebrate Individuality, and Promote Integrity. Diesel is also partnering with Eco-Age, a sustainable consultancy, to promote and improve the platform. The launch of the campaign will kickstart the future of the brand and its role in the larger fashion industry. In the near future, Diesel plans to reduce its ecological footprint, implement a responsible (and all-inclusive) business model, seek out low-impact materials, and make sure to follow its pillars throughout its entire supply chain. Meaning — Diesel is diving straight into a no-exceptions campaign offering a true example of how sustainability can be done.