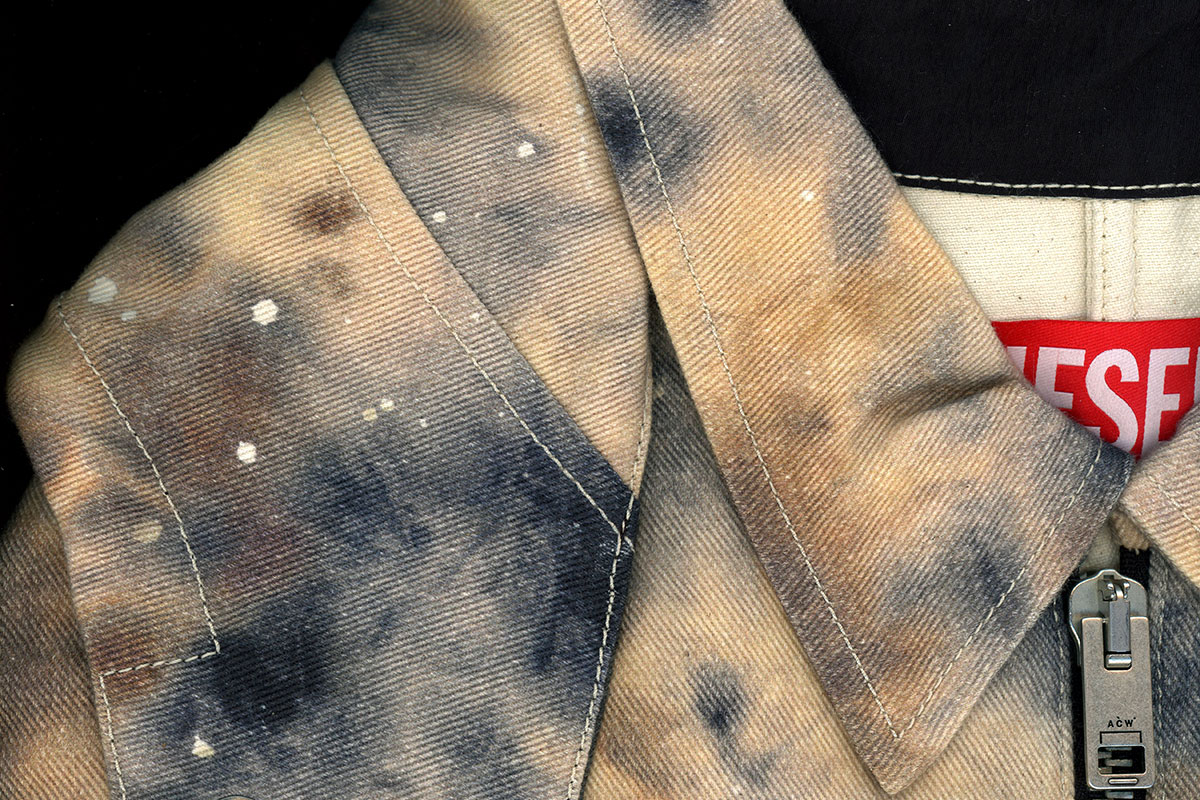 Diesel Collaborates with A-Cold-Wall
Since its launch in 2018, the Diesel Red Tag platform invites designers to reimagine the potential of its denim with the newest collaboration featuring A-Cold Wall by Samuel Ross. The British high-concept streetwear brand draws its inspiration in socio-political and cultural commentary ever since its foundation in 2015. Diesel will offer the brand and its team all sorts of support including showroom management and commercial development to breathe new life into the Diesel brand.
The DIESEL RED TAG x A-COLD-WALL* capsule will be available in November and will be distributed exclusively through a network of select retailers curated by Tomorrow, on diesel.com and in Diesel's 10 best stores worldwide.