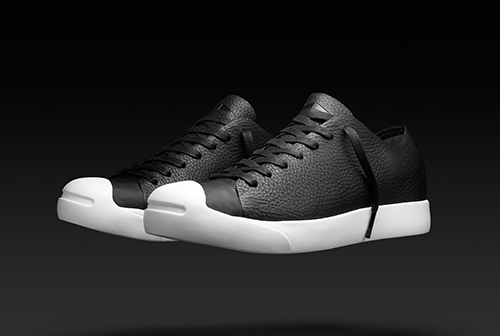 Converse Launches New Sneaker, the Jack Purcell Modern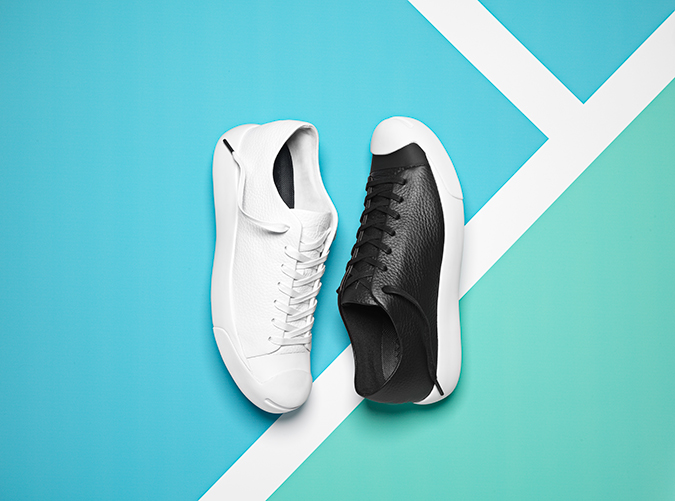 Image: Converse.
An institution in American fashion, Converse once again steps up its game with a new line of sneakers, the Jack Purcell Modern. Fresh off the heels of its summer release, the Auckland Modern, the new shoe reimagines the Jack Purcell style, featuring a full-grain leather outer that offers a sleek, contemporary slant on a classic. Available in black and white pebbled leather and made with new construction methods, the shoe has a generous white sole with the trademark Jack Purcell "smile" curve at the toe. The Modern merges comfort and style, fitting for both the court and the streets, a testament to the colorful, sporting history of Converse. The range exemplifies Converse's continued efforts to reinvent itself while staying loyal to its famous styles, maintaining its title as icon for the active and athletic man.
The Converse Jack Purcell Modern range is available online now.