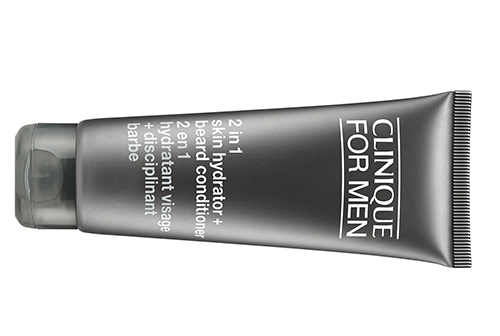 Clinique Releases Beard Conditioner In Time for Movember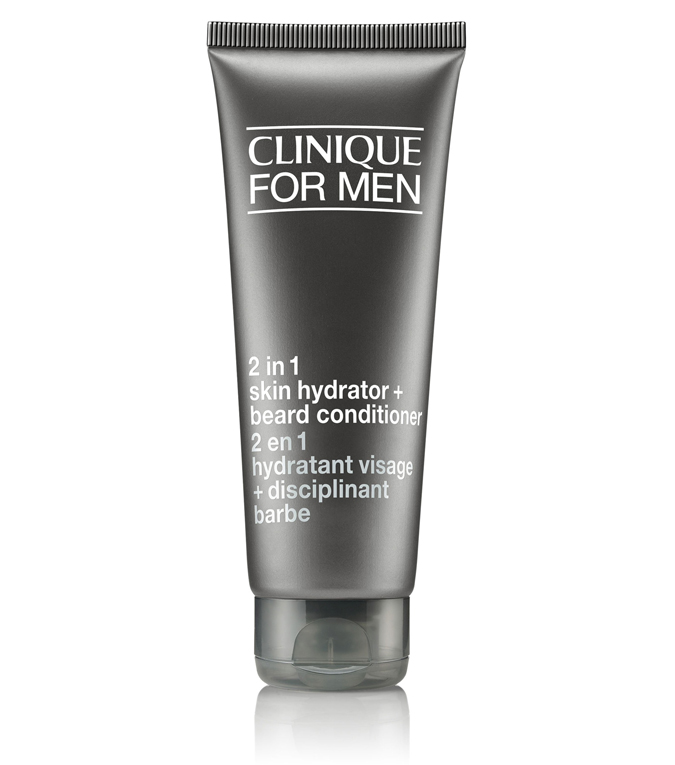 Image: Clinique.
With both Movember, the non-profit aiming to improve men's health, and No-Shave November, the cancer-awareness movement, finally upon us, Clinique for Men releases a unique 2 in 1 skin hydrator + beard conditioner in order to tame those fast growing whiskers. This oil-free concoction goes right to the source, utilizing three different conditioners to soften bristly beards and improve overall look and health without any of the unwanted shine. Perfect for a pesky five o'clock shadow or a full grown masterpiece, this fragrance-free hydrator smoothes and strengthens all skin types through daily use and, when December finally rolls around, provides an effective exfoliant to make shaving more precise, close, and comfortable. It's the stubbly man's grooming best friend.
Clinique for Men's 2 in 1 skin hydrator + beard condition is available online now.