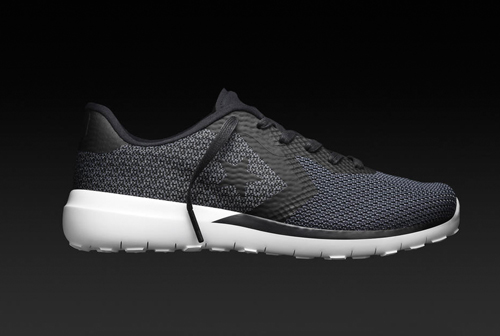 Converse Releases New Running Shoe, the Auckland Modern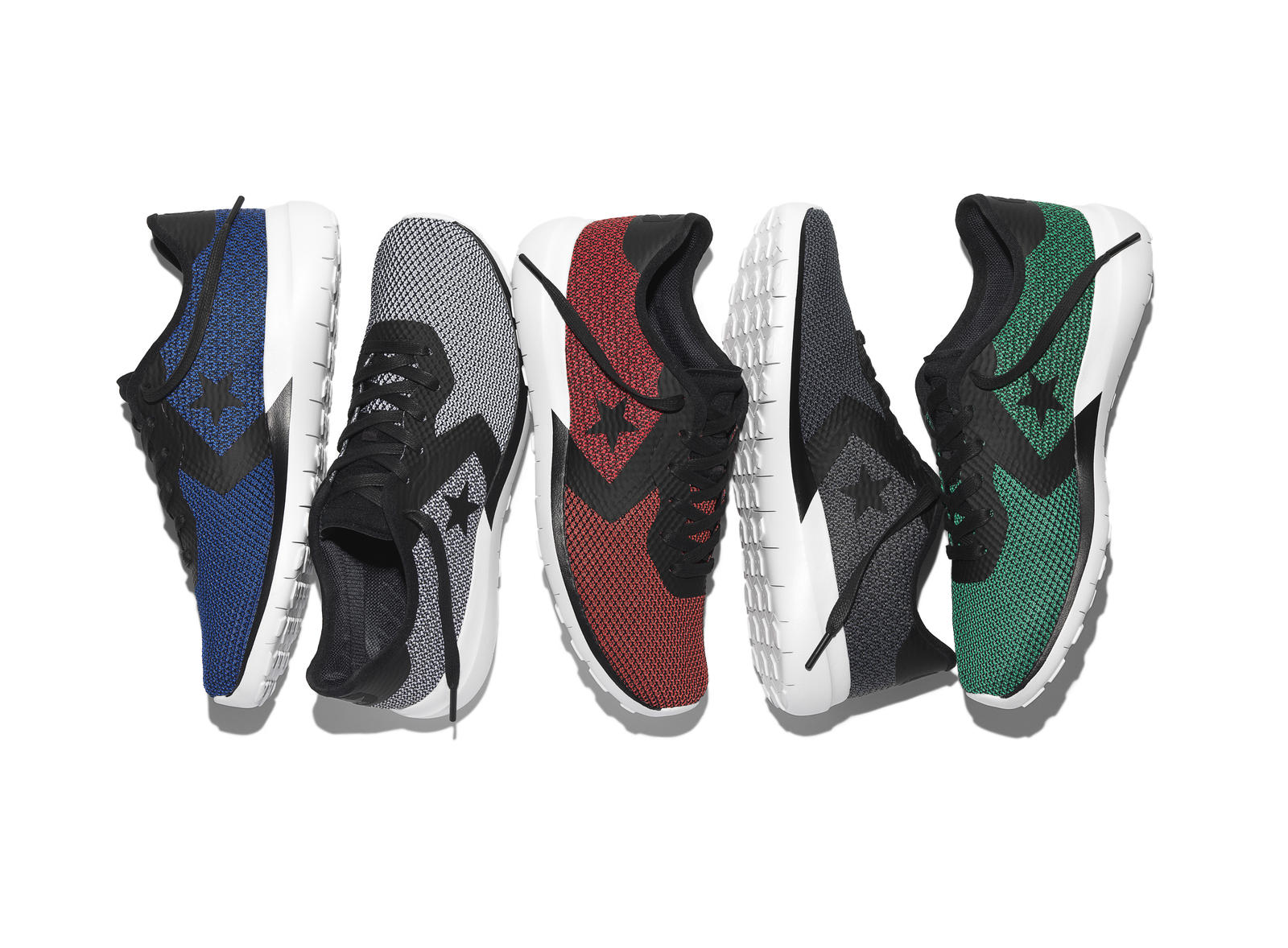 Image: Converse.
Converse continues to push innovation with its newest running shoe, the Auckland Modern. Since last year's release of the Chuck Taylor All Star II, which stepped up the comfort and functionality of the classic shoe, the brand has continued to reinvent itself and add some new shapes to the Converse universe. The Auckland first debuted at the 1984 Olympic Games in L.A.— making its return especially timely as this year's Rio Games approach—and uses Nike Hyperfuse contruction and Phylon for the outersole to create a lightweight, yet durable running shoe. The sporty shape echoes Nike's influence on the sneaker brand—which the sportswear giant acquired in 2003—but maintains some of Converse's hallmarks: the white sole and the star emblem.
The limited-edition collection is now available in stores and online in a variety of colorways.