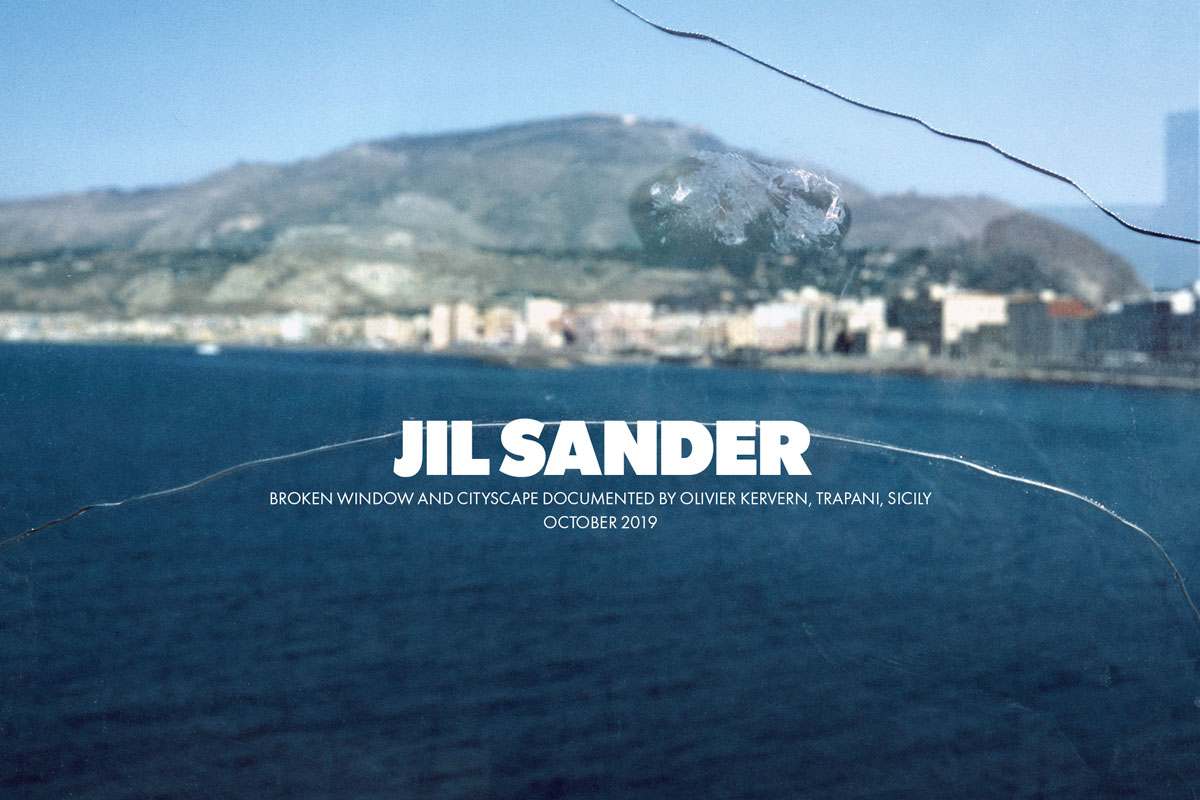 Check Out Jil Sander's Cinematic Spring/Summer '20 Campaign
For its most recent campaign, Jil Sander took the scenic route. Inspired by various textures and architectural cues from two Italian cities, Sicily and Palermo, the German designer aimed to showcase balance in its Spring/Summer 2020 collection — think masculine and feminine, modern with traditional, and fluid and structured forms. The result is a cinematic-like scrapbook, shot by Olivier Kervern, that chronicles brand creative directors Lucie and Luke Meier's recent road trip. The result is an abstract and visually stimulating series of images, which sometimes looks like more of a moodboard than an actual campaign, that showcases the pieces against a natural backdrop.
"These photographs are both abstract and sensitive; sharp, delicate, and extremely honest," the designer said in a statement. "In these environments and buildings, in these portraits, Olivier has captured the emotions we intended. It was a true pleasure working with him." Later this week, Jil Sander will be honored as a Guest Designer at Pitti Uomo.
Take a look at some of the images from the Jil Sander Spring/Summer 2020 campaign below.