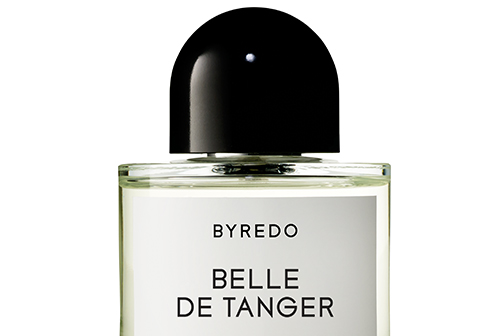 Byredo Releases Moroccan-Inspired Fragrance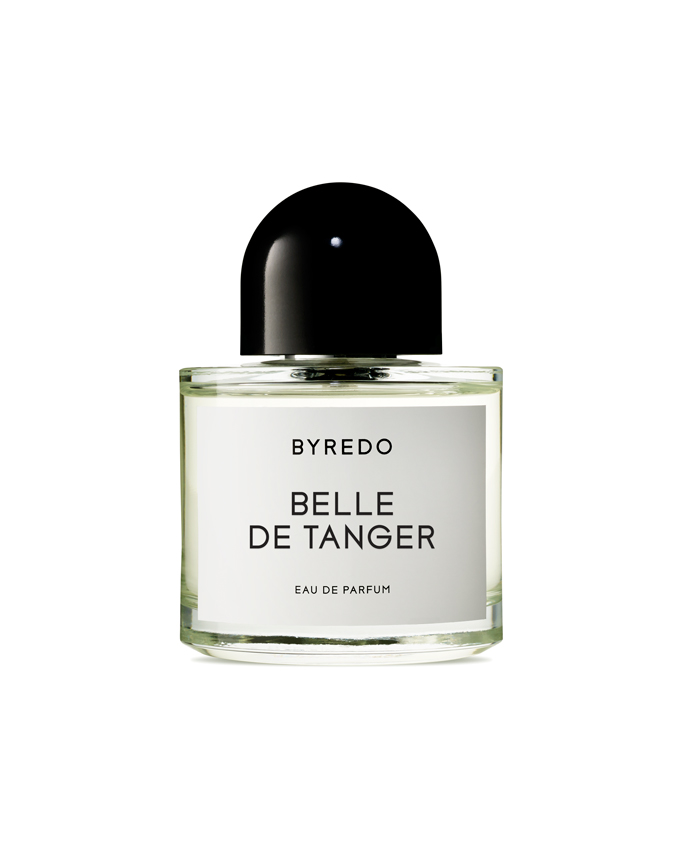 Image: Byredo.
Byredo, after recently celebrating its tenth anniversary with a spicy unnamed scent, draws on the rich romance of Moroccan trade history for its latest creation, Belle de Tanger. Based on the natives' tradition of piling sweet, sun-ripened tangerines on wood bark for shipment overseas, this Neiman Marcus exclusive fragrance is one of true African inspiration and imaginative potential. Lush base notes of incense and liquid musks immediately transport one to the Tangier shore, a hearty olfactive foundation on which the scent builds. After moments of skin contact, the fragrance begins to blossom – no longer so heavy, sweet top notes of Moroccan tangerine, Seville orange bitter, and pink pepper mix to release a breath of sticky-sweet citrus. With a heart of midnight violet, saffron flower, and wild orris, it's no wonder the fragrance seems to unfurl like petals, altering its nuances and morphing with each inhale. With a velvety finish and warm, earthy subtleties, Belle de Tanger is a breezy ode to a rich Moroccan heritage, all wrapped up in Byredo's signature crystal clear bottle with jet black top.
Belle de Tanger is available online now.