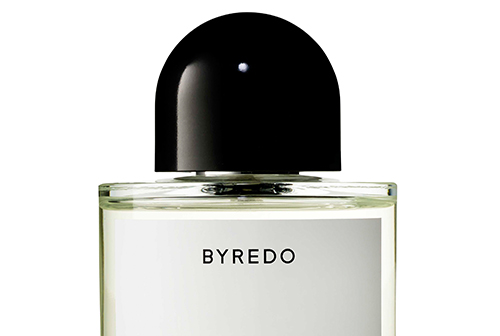 Byredo Honors Ten Years with Unnamed Perfume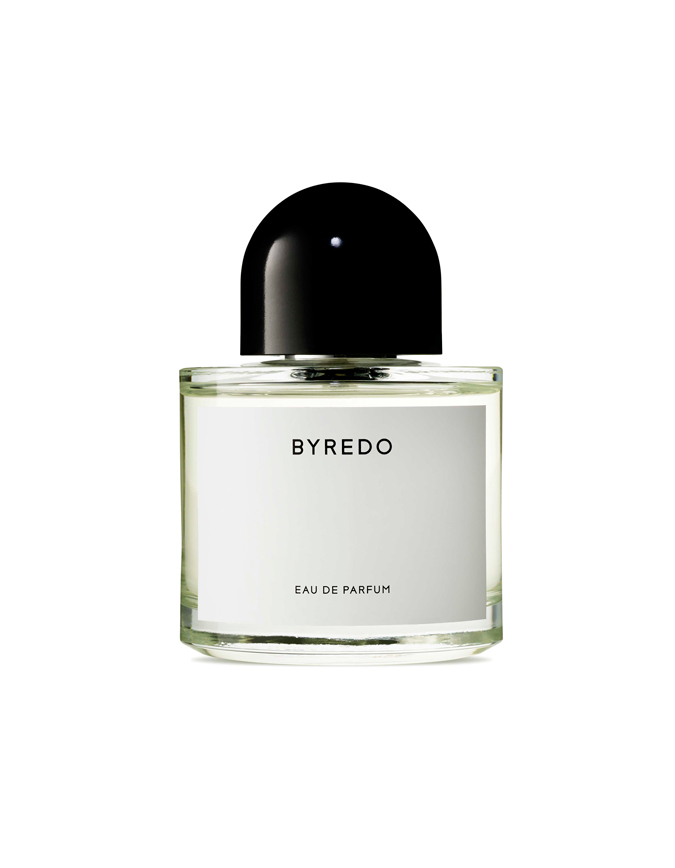 Image: Byredo.
No name, no direction – just Byredo. To celebrate 10 years of originality and groundbreaking, deconstructed products, the clean-cut brand puts forth a new scent that is entirely devoid of name and open to individual interpretation.
Poetic and asexual, the fragrance contains fruity accents alongside nostalgia-tinged spicy pink pepper, bellied by undertones of gin accord and refreshing balsam fir that are powerfully transportive in nature. However, staying true to Byredo founder Ben Gorham's vision, as discussed in ESSENTIAL HOMME August/September 2016, the brand insists those who do not identify the individual scents are more in tune with the product messaging, fully submerging themselves in the moment and not the technical. Even the bottle is tonally simplistic and divulges from the glitz and glamour of other recent scents – showcased through the nondescript clear glass and contrasting black top. The label, utilizing a crisply thin typography, allows a space for the owner to write their own name onto the product, a name that is evoked when scent contacts skin, whether it be a dream, a lucky number, or a magical time of day. Starting September 1st, customers will be able to broadcast their named scent to the world through an exciting new website, allowing users the freedom to craft and post their own personalized label. Through this messaging, Byredo puts forth the idiom that sometimes it's okay to simply enjoy life in the moment and then bottle up a keepsake forever.
A flash sale of the new fragrance begins today, August 29, 2016, and lasts 24 hours. The Byredo unnamed perfume is available online now.