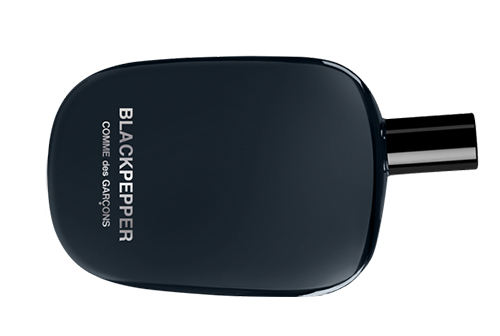 Comme des Garçons Releases Blackpepper Fragrance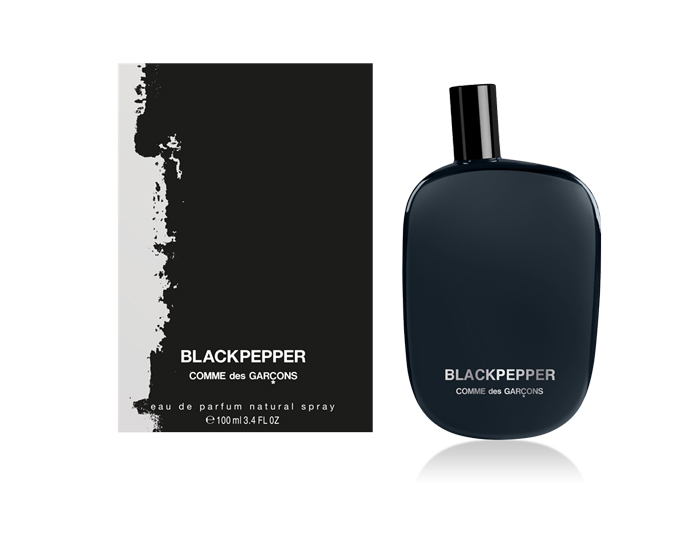 Image: Comme Des Garçons.
Comme Des Garçons releases its newest fragrance, Blackpepper – an enticing clash of spice upon the skin. The eau de parfum pairs rich notes of Madagascan pepper, cedar wood, akigala wood, and the caramel resin of tonka bean to create an unrelenting, intense fragrance. At first spritz, a fiery tang unleashes itself from the midnight bottle, peppery and hot. After, as the sent begins to pair with the skin's oils, a rustic undertone rises to the surface, the cedar wood taking full effect. A visual representation of this fascinating change, the parfum's bottle retains the brand's classic off-kilter design, this time painted an inky black to match its name and attitude, with just a hint of amorphous ingenuity.
Blackpepper is available for purchase at CDG Chelsea, Dover Street Market New York, and DSMNY's E-Shop September 1, 2016.