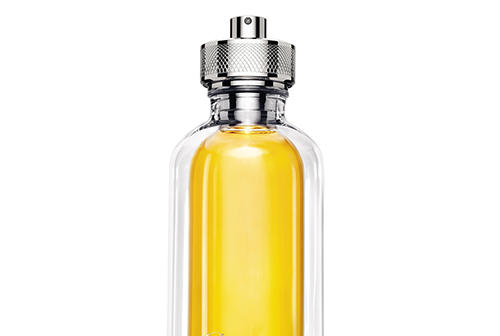 Cartier Releases New Masculine Fragrance, L'Envol de Cartier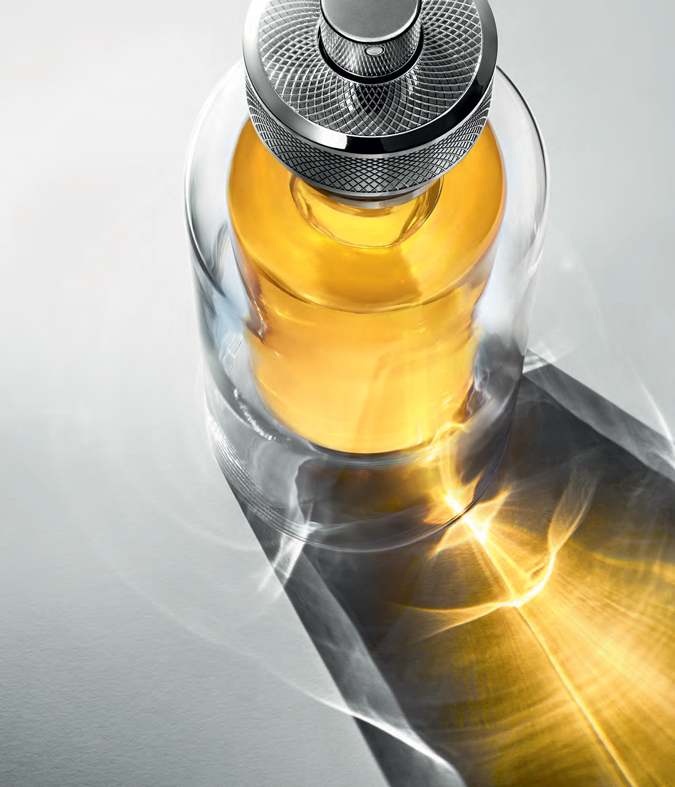 Image: Cartier.
Cartier's latest fragrance marks new territory for the French brand's perfumery department in more ways than one. Both masculine and airy, L'Envol de Cartier joins existing scents as the first oriental in the Cartier family. Accented with patchouli, contrasting notes of Gaiac wood and nectar-like sweetness create a fully rounded, yet complex fragrance.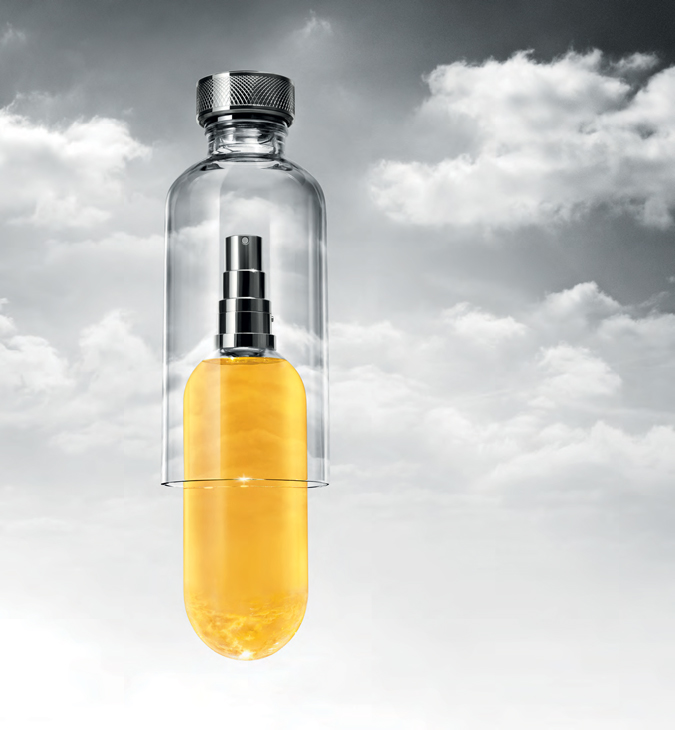 Image: Cartier.
The eau de parfum's bottle displays Cartier's penchant for luxury and innovation: a glass outer shell houses the capsule-like inner tank, made removable for easy refills, and a guilloché-inlaid bottle stopper twists down, revealing the nozzle. The effect of the suspended inner chamber is magical, physicalizing the lightness of the scent in a display-worthy bottle not out of place amongst other Cartier glassworks.
L'Envol de Cartier is available online now.