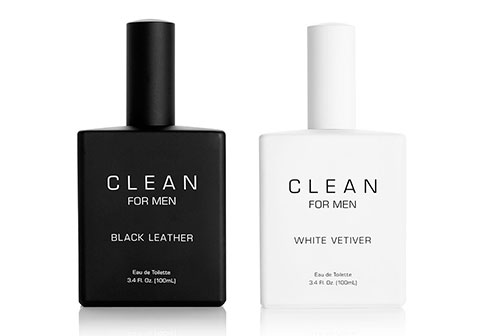 CLEAN Releases Dual Autumn Scents for Any Kind of Man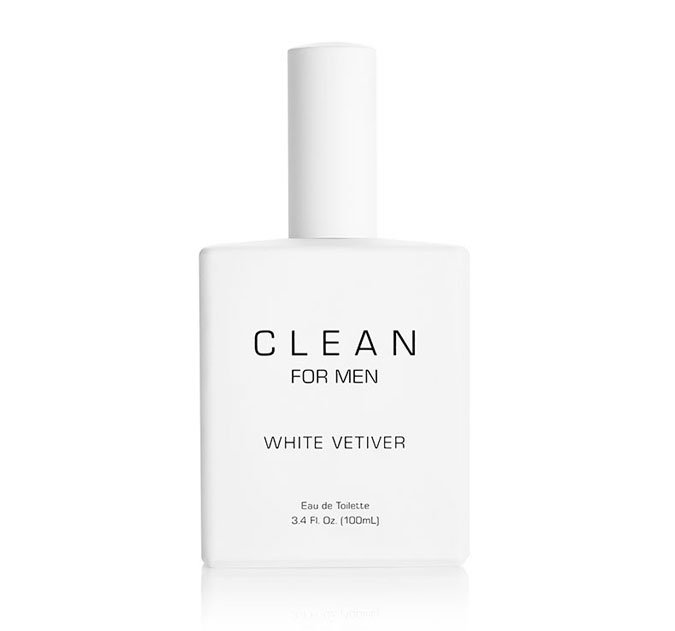 Image: ClEAN For Men.
Simple, nostalgic, conscious – this is the mantra on which CLEAN For Men, the fragrance brand whose finger rests firmly on the pulse of healthy living and sustainability, prides each of its olfactive creations. The newest release, a dual offering of starkly contrasting scents, is a customizable creation to suit whichever man one chooses to be that day. White Vetiver, the first, is for the clean cut gentleman, an ethereal experience that wraps the body's natural scent in a warm, smoked aroma that is sophisticatedly fresh. When applied, the scent provides a polished finish, at first one of biting vetiver root and sensual earthy tones, which quickly gives way to a subtle sweetness that releases with each pulse. Hearty base notes of sandalwood and tonka beans prove the scent to be a classic, the perfectly appealing companion for days at the country club or jet setting across the globe.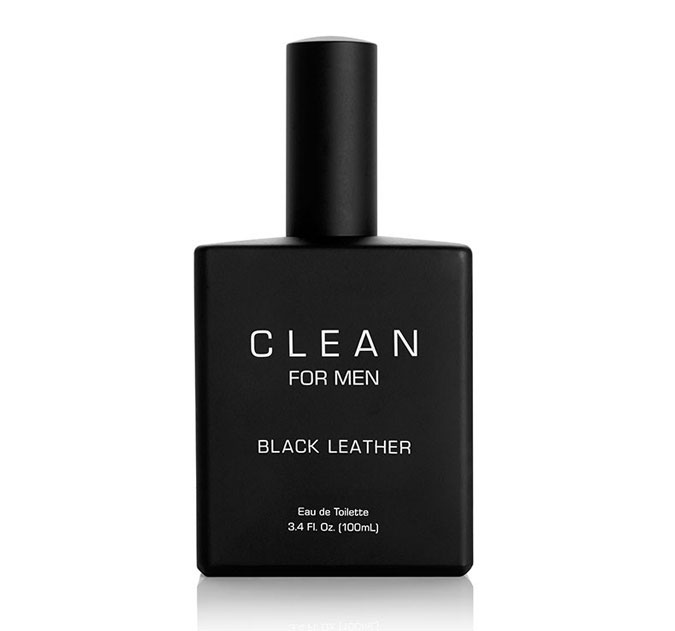 Image: ClEAN For Men.
White Vetiver's darker twin, Black Leather, is a devious counterpart for the more dangerous man with jagged edges. Spicy and smoky, the signature heart of juniper is the preferred tonal quality for a man of fierce authority, the spearmint and violet afterthought a brooding undercurrent that pulls. With mid-tones of black orchid and this season's hottest scent, black peppercorn, rounding out the tonal top, Black Leather is not for the faint of heart – a pulsating adventure ideal for out-of-reach VIP areas or a post-motorcycle ride refresher.
Essentially creative, both scents are stoppered in contrasting white and black bottles with matte finishes, a testament to the CLEAN simple branding and a bold new addition to the brand's developing mens lineup.
CLEAN For Men White Vetiver and Black Leather are available online now.