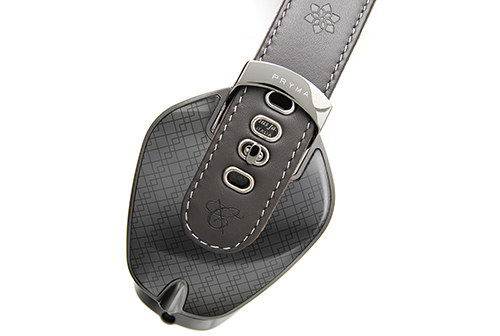 Canali Taps PRYMA for Limited Edition Headphones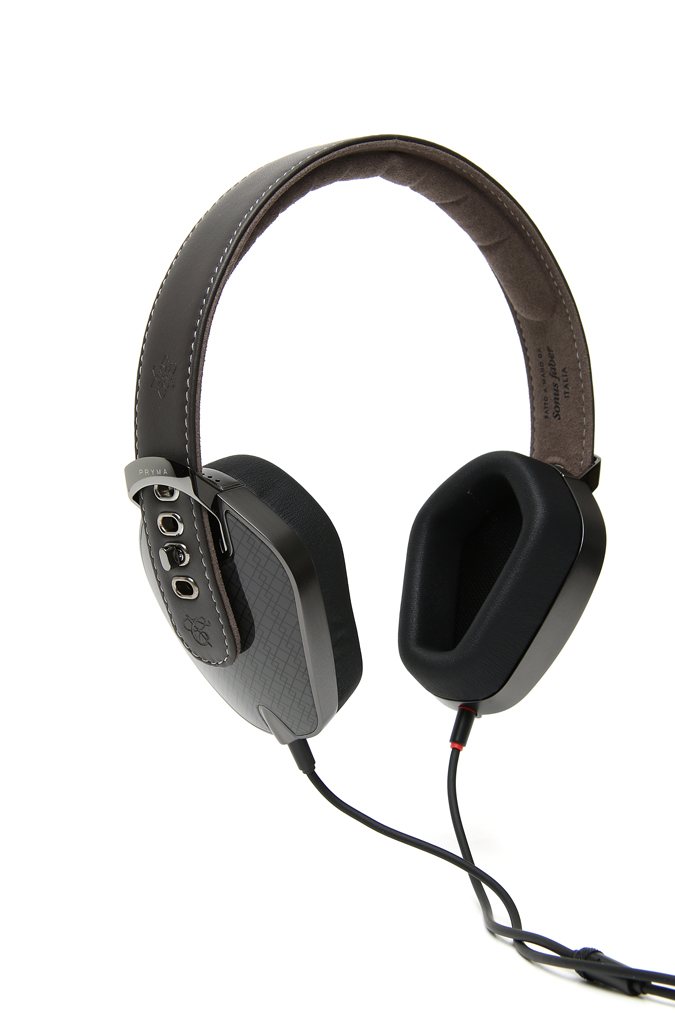 Image: PRYMA x Canali.
Canali and PRYMA, two Italian heritage brands that bring masculine luxury and tailored sensibility to their respective fields, join forces for a celebratory edition of limited edition headphones. Releasing as the crowning jewel of Canali's newly created e-boutique, the headphones are a lush mixture of high fidelity technology and the industry's most illustrious sound, a booming pairing that characterizes both company's individual style aesthetics. With a shell designed for lightweight wear – the premium aluminum a leading industry standard – and copper and stainless steel hardware to ensure life-long use, PRYMA's premium calibrated sound pulsates from each speaker. A final touch, an embellishment of Canali texture and premium Italian leather, provides a mirror to the soft neutrals of Canali's Spring/Summer 2017 runway – a delicate balance between airy grace and detailed strength, the headphones a grounded addition to the luxury technology market.
The PRYMA Limited Edition Headphones for Canali are available online now.