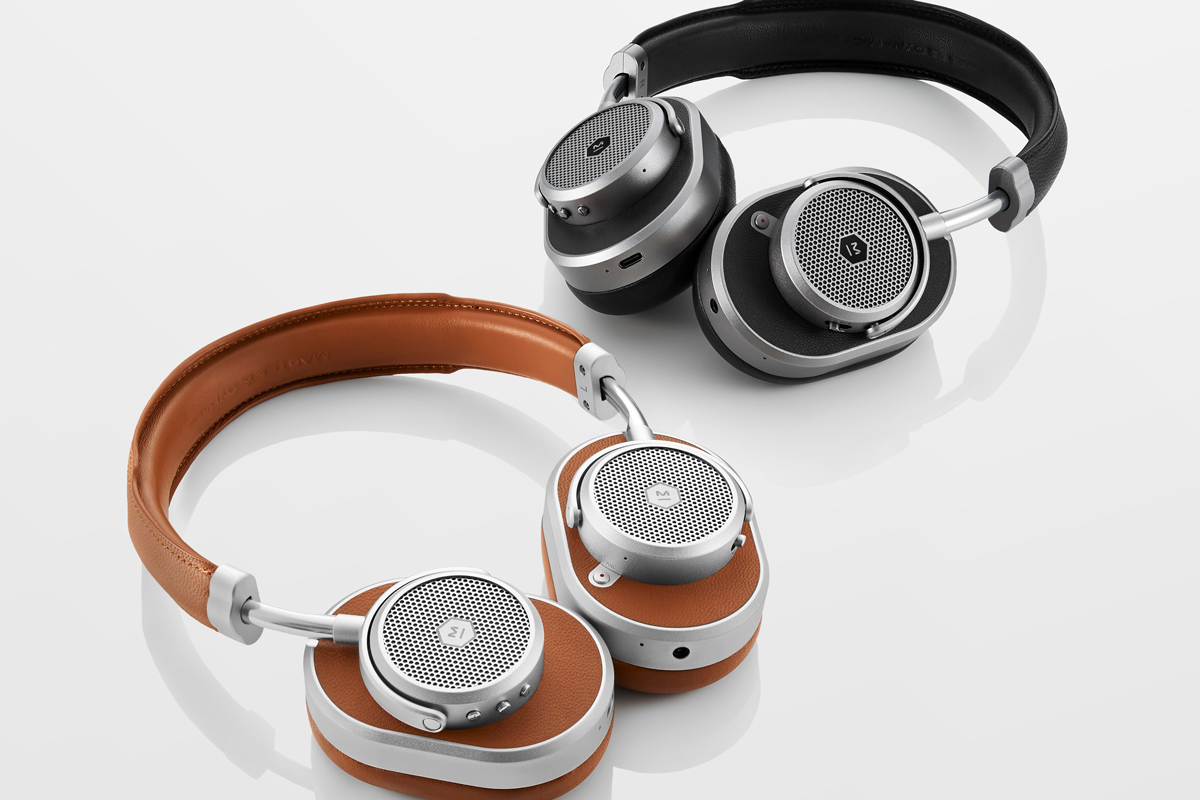 Master & Dynamic Blocks Out the Noise
Headphones have really emerged as the new it-accessory-turned-status-symbol in recent years, and Master & Dynamic continues to spearhead the movement in innovation and creative partnerships — remember the Louis Vuitton collab back in January? Those are still making waves on Grailed. And with the launch of the New York-based brand's most sophisticated model yet — the MW65 Active Noise-Cancelling Wireless Over-Ear Headphones, out today — it's clear the young audio developer remains ahead of the pack in sound and style.
This isn't the brand's first venture into wireless headsets, but the new MW65 has the distinction of being its lightest headset yet. Available in 3 sleek colorways (black, brown, and gray), the headphones maintain premium noise-canceling technology — equipped with 2 modes, the device can be tailored to fit any environment with one click. The new MW65 model also connects to Google Assistant, which makes it easier to accomplish tasks while on-the-go and the enduring 24-hour battery life ensures you never have to part from them for too long.
The MW65 Active Noise-Cancelling Wireless Over-Ear Headphones are available online now.