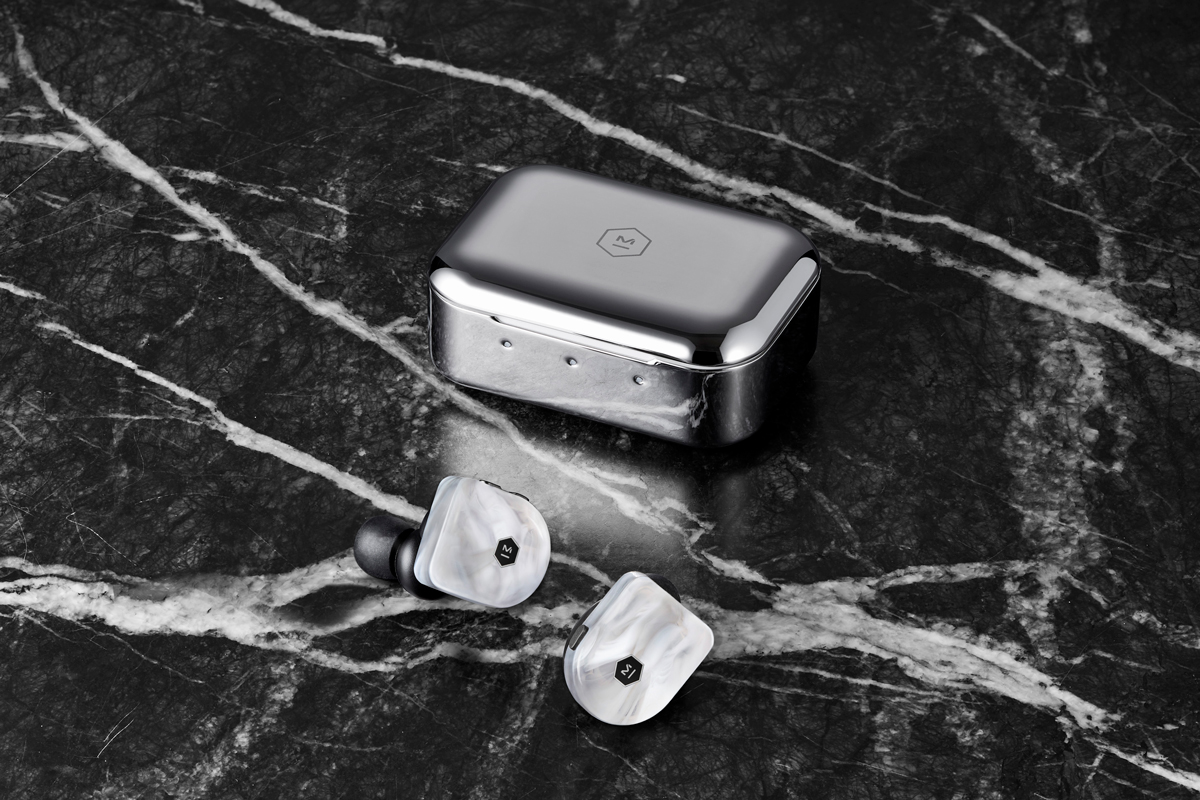 Master & Dynamic Expands Range of Wireless Earphones
Master & Dynamic has released a new range of wireless headphones today. Following the New York-based audio company's viral headphone collab with Louis Vuitton back in January (which boast an LV logo and luxe $995 price tag), the expanded line of MW07 Wireless Earphones is crafted from sleek acetate and available in 7 colorways. The headphones come in a steel case that doubles as a charger, and adapt to the wearer's ear for an optimum audio experience. With a growing number of wireless earphones to choose from, headphone wires might just be the next thing millennials kill.
The MW07 Wireless Earphones are available in stores and online now.
Images: Master & Dynamic.