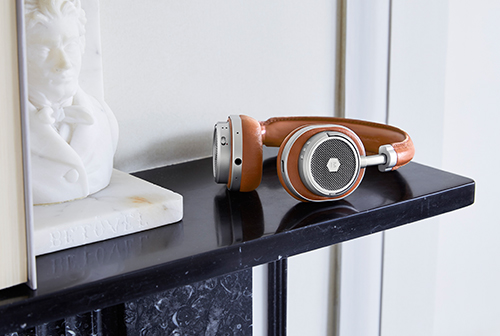 Master & Dynamic Release MW50 Headphones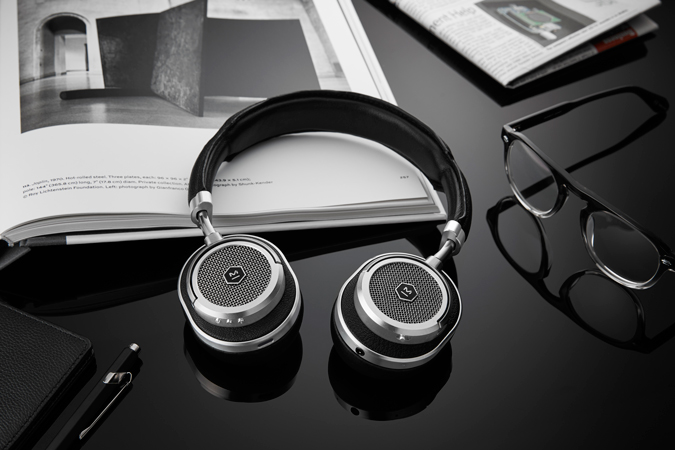 Image: Master & Dynamic.
Estimable headphone designer Master & Dynamic, a brand renowned for its sonorously sophisticated products that last decades, expands its growing range with the MW50 Wireless On-Ear Headphones. Available in silver metal with black or brown leather – in contrast to the cobalt range released earlier this year – the headphones combine the brand's signature "form meets function" design with the latest technology, producing a deep, rich sound. The headphones are wireless with connection available from 100 feet away, three times the industry standard. With a sixteen-hour battery life and a compact fold-flat design, the device places effortlessness at the forefront of its composition. Founded in New York City, the company captures and facilitates the bustling sounds of Manhattan, designing and developing its range locally and sponsoring music programs across the city.
The Master & Dynamic MW50 headphones are available online now.