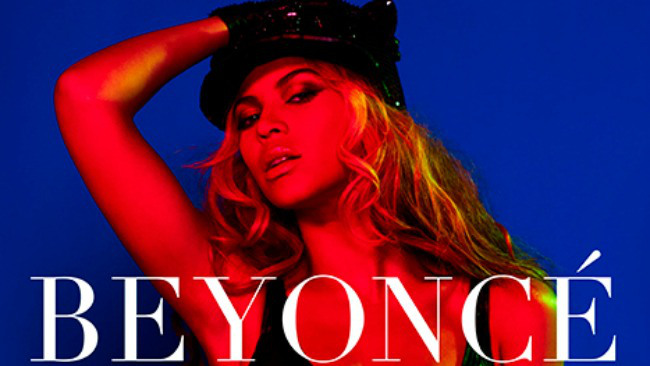 Beyoncé To Release Calendar 'Cause Why Not; 'Cause The World Needs This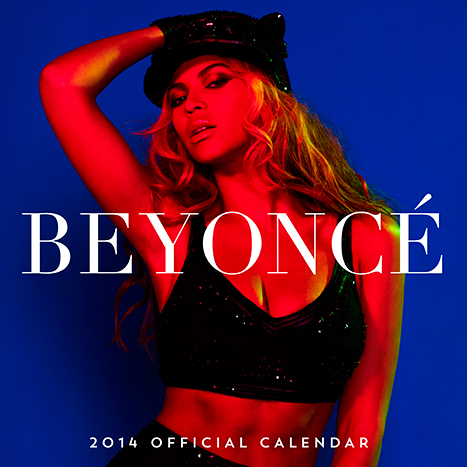 Making the world a better place isn't Bey's job, it's just ancillary wonderment that happens as a result of being a Queen of an order as esteemed as hers. In addition to running the world, Beyoncé has unveiled a 2014 calendar, and in doing so, made all digital calendars soon-to-be obsolete.
"THE NEW YEAR IS COMING SOON,
IT'S TIME TO GET PREPARED WITH THE FIRST EVER OFFICIAL BEYONCÉ CALENDAR.
LET BEYONCÉ HELP YOU SCHEDULE YOUR DAY TO DAY ACTIVITIES WITH HER NEW 2014 CALENDAR.
EACH MONTH HAS A UNIQUE BEAUTIFUL PHOTO OF BEYONCÉ ."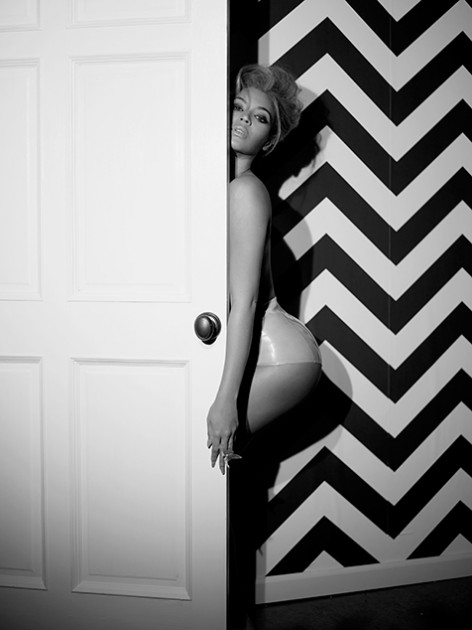 Poetry to the ears of her legions of fans, who will no doubt run this world thing off the digi-shelves like they did her last perfume, Heat. Not wanting to deal with any sort of countdown, the calendar goes on sale today, retailing for $15, and is available via her Tumblr blog shop, shop.beyonce.com.