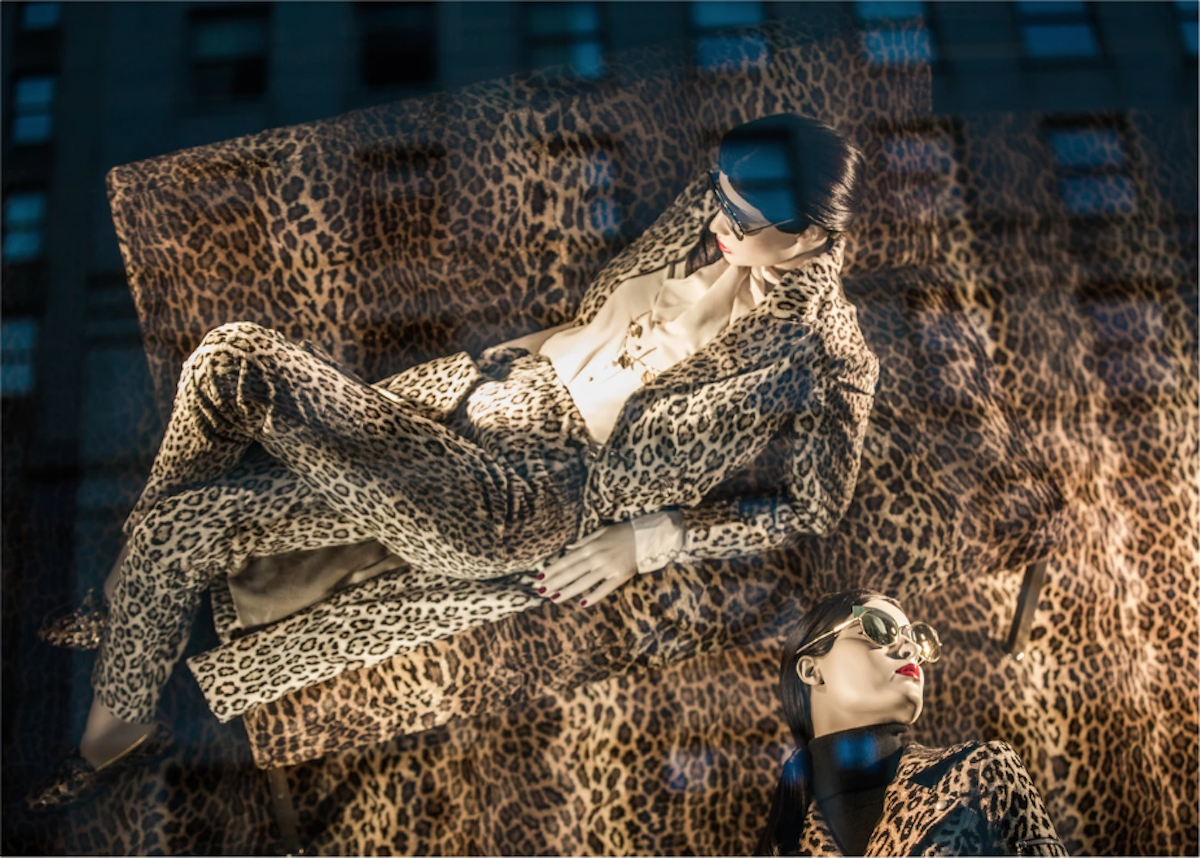 A Look Back at Mira Nachman's "Strip" Exhibition
Before Mira Nachman's solo-exhibit at MADE Hotel in Nomad closes tomorrow, there are a few (16 to be exact) pieces to be seen and an entirely new concept of awareness and consciousness to take away through her signature photography.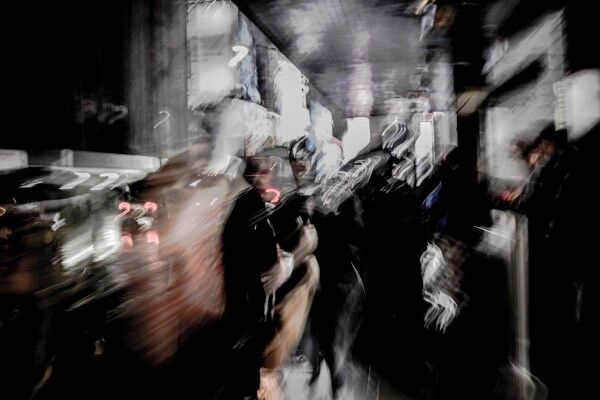 Images: Courtesy of the artist
Titled "Strip," her latest exhibit invites the viewer to engage with the work on a philosophical level. The Israeli artist herself found her artistic path deep into her corporate financial career — she first showed her work under an alias. As she further accepted her own talents, Nachman finally presented her first solo show in New York last year. Now Nachman wants her viewer to experience a similar revelation, a sort of process of symbolic awakening to recognize the simplicity and job in one's existence. Her photography works underline just that: a mysterious space of possibility, beauty, and seeming familiarity.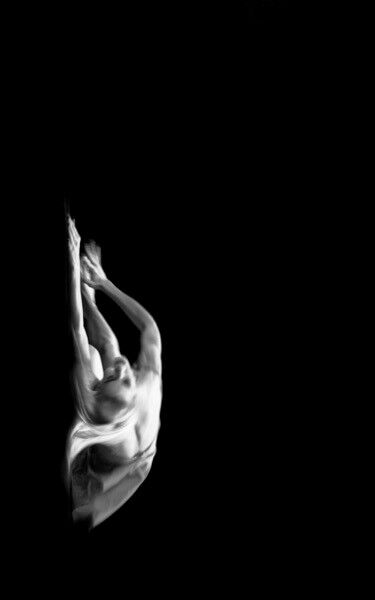 MADE Hotel celebrates the closing reception of the artist (tonight) Tues Nov 6th 6:30 – 8:30. See more of Mira Nachman's work on her website MiraNachman.com.