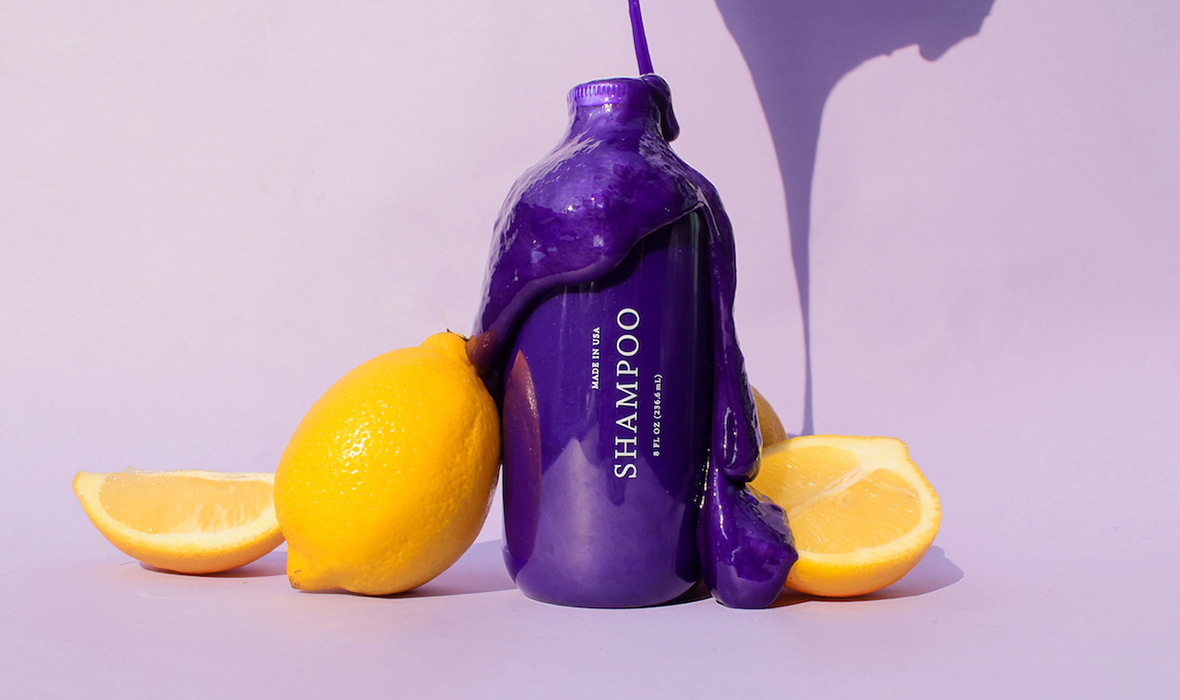 Function of Beauty Introduces Purple Shampoo
World's most photogenic (thanks to Instagram) and individualized shampoo Function of Beauty launched its newest purple shampoo to target brassiness (as it is historically known to do) in addition to four other hair concerns the customer may chose in an online hair quiz as they customize their purchase.
With unlimited hair goal options including oil control, thermal protection, curl definition, hydration, and many more; distinct fragrances, and size, and color options, the co-founders Zahir Dossa (CEO) and Hien Nguyen (Chief Scientist) of the brand explain, "Our algorithm is capable of filling over 27 trillion different formulas." How's that for having a truly special shampoo?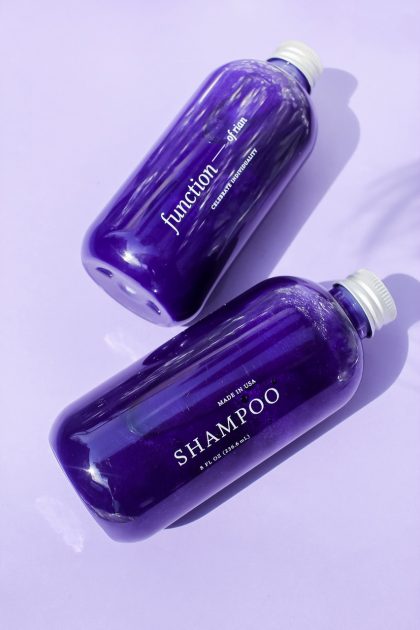 Photos: Courtesy of the brand
"Our formulas are uniquely made for each individual, and no two bottles have ever been the same," explain the founders over email. Not only do the formulas actually work on your hair, they are also actually nourishing and good for it. "We use over 50 natural ingredients in our formulas, and avoid sulfates, parabens, GMOs, and many other potential toxins."
Traditionally, a purple shampoo solves one issue; brassiness. Purple/violet tones "can help cancel out yellow/brassy tones by restoring its brighter color." Expanding their ongoing vision and mission, "customers [will] get to choose 5 hair goals, and our purple shampoo is the newest extension from this category" — reinventing the idea of purple shampoos that are know to dry out the hair.
The brand's main goal is to bring products to meet the people's needs, not vice versa. In doing so, they recognize that each person is unique and needs different cares and treatments.