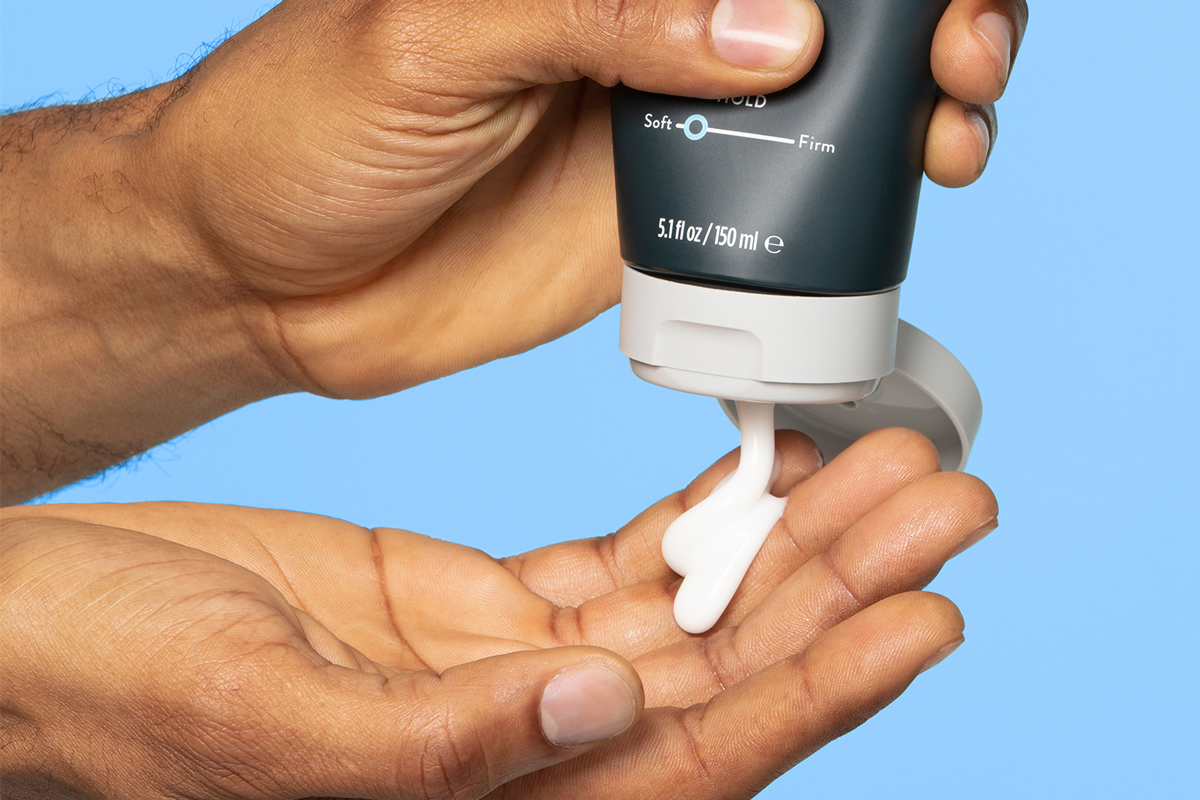 Harry's Moves Into Haircare
Since launching only 6 years ago, Harry's has evolved into a full-on grooming phenomenon for millennial men. What started out as a straightforward and practical shaving service has expanded into a limited range of shower products and an uncomplicated line of skincare goods — a perfect gateway for the guy who doesn't know his serums from his exfoliants from his toothpaste. Which brings us to Harry's next plan of attack: hair.
Today, the grooming brand launched its first line of no-fuss hair products, which consist of a gel, a putty, a cream, and a (gasp) 2-in-1 shampoo/conditioner. Now depending on what your hair needs are — gel provides the strongest hold but at a sometimes shiny cost, creams provide moisture and a light hold, and putty is the best for the natural bedhead look — each item is designed with maximum convenience in mind. This just means that there are no unnecessary ingredients and it's easy to wash out.
Harry's hair products are available online now.