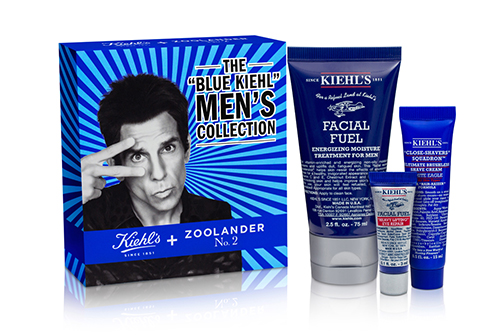 Zoolander and Kiehl's' Secret To Aging Good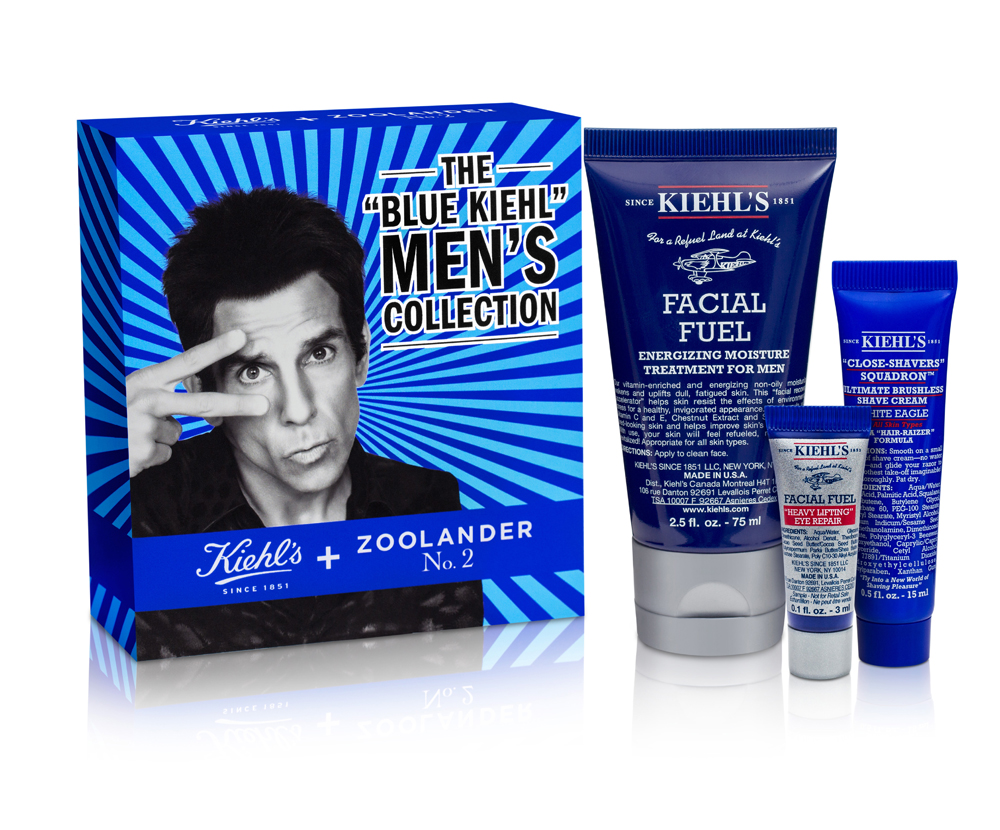 Image: Kiehl's Since 1851.
For the upcoming release of "Zoolander 2," Kiehl's Since 1851 and Derek Zoolander have teamed up to combat aging worldwide by introducing two limited-edition sets. The collaboration between the celebrated skincare apothecary and world renown faux super model include The Ridiculously Youthful Collection, a unisex anti-aging kit, and The Blue Kiehl's Men's Collection, which pledges to keep men of the public ridiculously good looking. The duo create a concept of regeneration through products that provide a unisex day and night recovery in one and a second containing moisturizers and shaving cream. In addition to these releases, the two have revealed the The Derek Zoolander Center for People Who Don't Age Good (DZCFPWDAG) pop-up, located at 77 8th Ave in New York City, now open today. This state-of-the-art, anti-aging center is complimentary to the public and includes a guided youthification journey from ridiculously good-looking and supple-skinned male models. The collaborative are now available online, exclusively for people who want to age good.