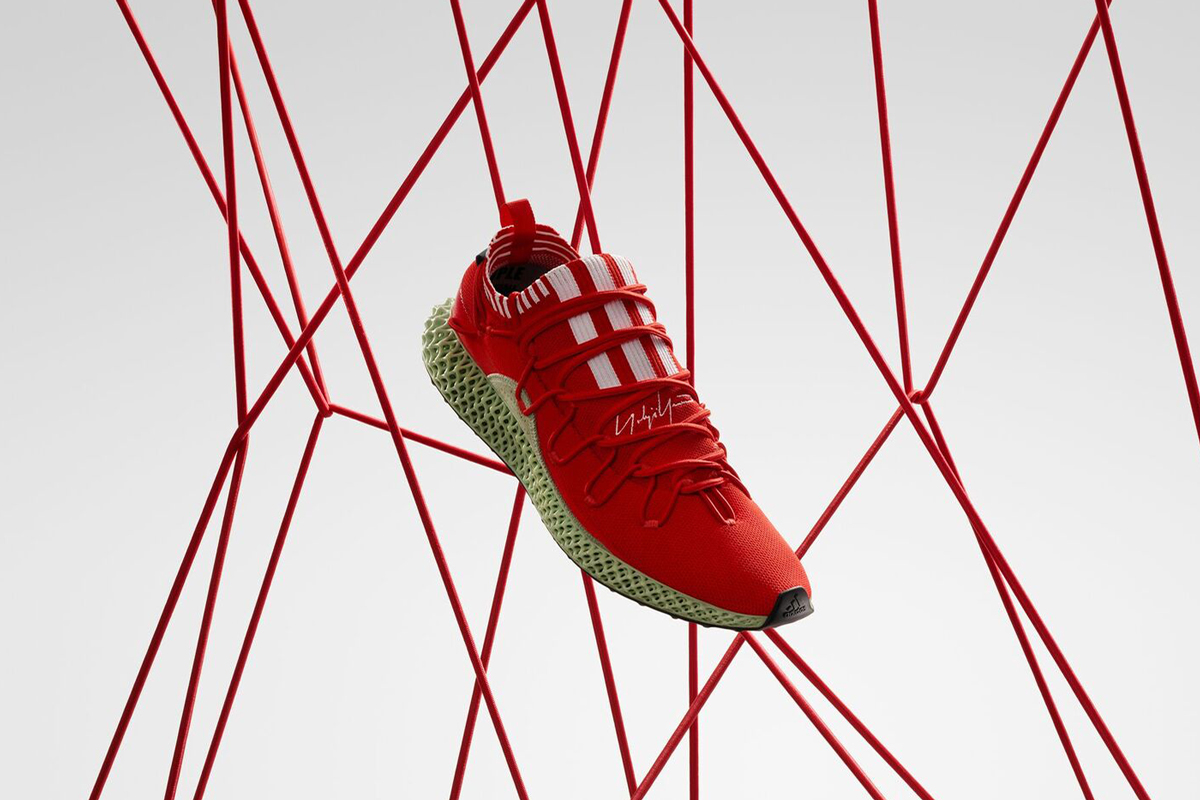 Y-3 Renovates its Runner 4D Sneaker
Incorporating years of scientific data and next-level active materials, Y-3 has remade its Runner 4D sneaker for optimum performance. The lightweight sneaker is made using knit on the top of the shoe, while the sole's design was influenced by research on returned energy control, providing the wearer with maximum comfort and durability. The fiery red colorway brings the shoe to life and serves as a reminder that you should feel the burn with every workout.
The Y-3 Runner 4D sneaker will be available on 1/31 at Y-3 stores and online.
Images: Haw-lin Services for Being Hunted.