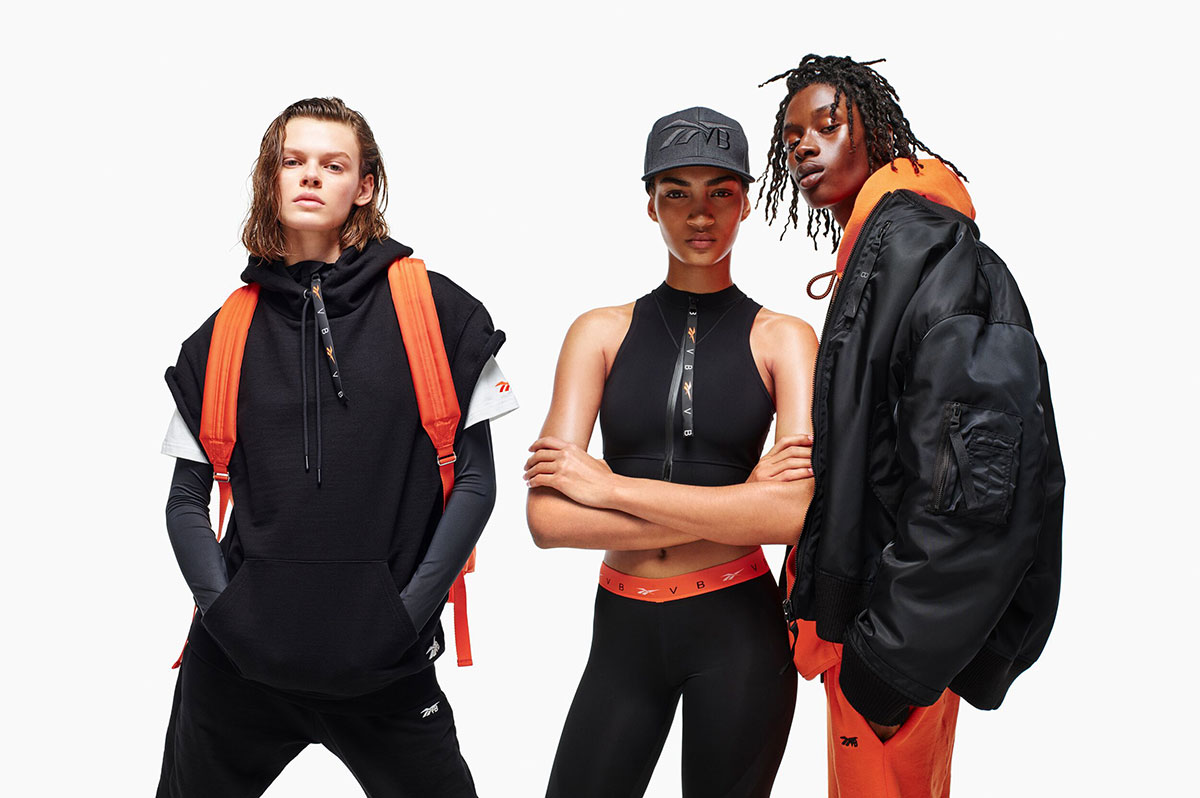 Victoria Beckham Sportswear Collection with Reebok
Victoria Beckham launched her first sportswear collection with Reebok last week, offering a fresh and chic take on the technical garments. Beckham, rarely seen without her pin-thin heels herself, wore trainers, black leggings, and a black cowl to the press preview of her first of many Reebok collaborations.
David and Victoria Beckham. Photo by Sam Wallander
"Working out is a huge part of my life," says Beckham. "So I've worn sportswear from every brand out there, but I've only just found what I really want, which is what I've done with Reebok, and I genuinely mean that." The womenswear designer says she chose Reebok as not only did she want her pieces to be sleek and modern, but she also trusted that the brand would help make them as technically advanced as possible.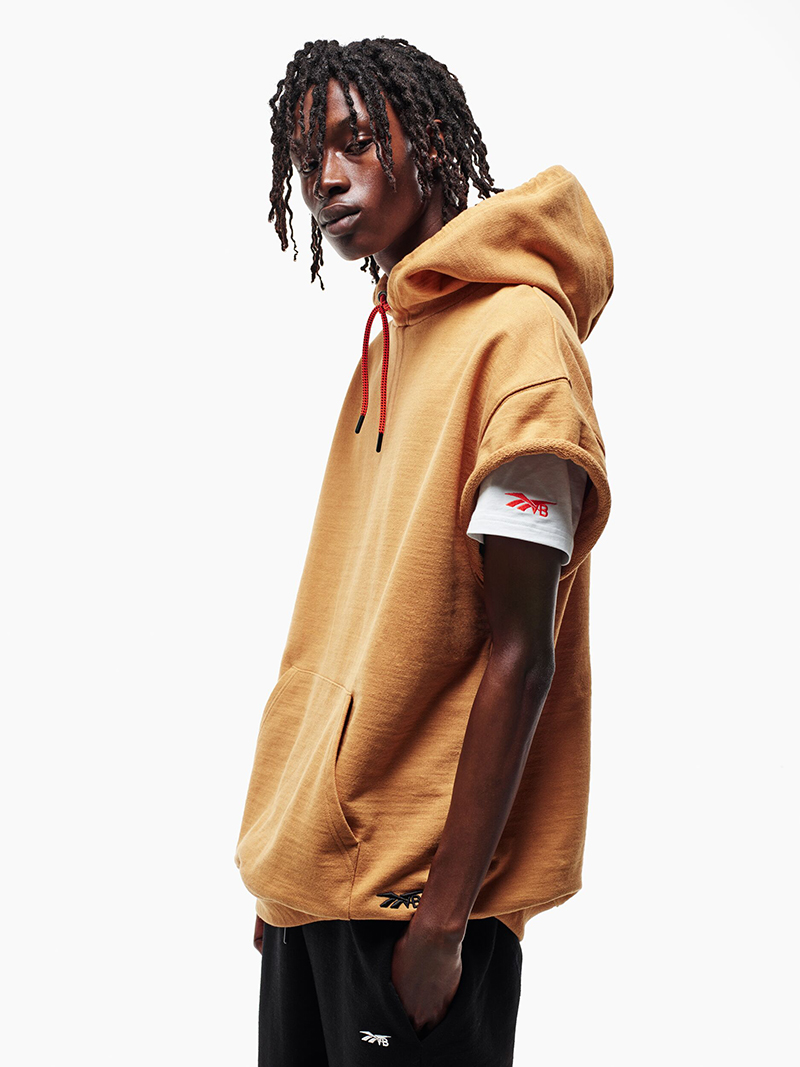 Photo: Courtesy of Reebok.
For Spring 2017, the Reebok x Victoria Beckham collection is composed of mainly unisex pieces with an integrated VB mark. Aside from elevated fabrics and performance, the pieces are made in hues of camel, silver and grey all highlighted with Beckham's favored sunset orange. The result is a genuinely personal collection plucked directly from Beckham's closet. The designer wanted a seamless transition from gym to the street and vice versa offering fluid items that will fit for both situations as she often finds herself in.
"I think it's very me. I think it's very honest.," Beckham comments on her collection. " It's exactly what I want, it's who I am. There's not one single piece in this collection that I wouldn't wear myself. It's very honest." With at least two more collections to come from the creative duo, even David Beckham is sure to sport the workout gear du jour. 
Photo: Courtesy of Reebok
The Reebok x Victoria Beckham Spring 19 Collection is available at Reebok.com/VictoriaBeckham and other premium retailers worldwide.